The Art Basel art fair was founded in Basel Switzerland in 1970. It is now also held in Miami and Hong Kong.
Since its arrival to Miami in 2002, Art Basel https://www.artbasel.com has developed and changed the art scene of South Florida. It is usually held in the first week of December at the Miami Beach Convention Center http://www.miamibeachconvention.com and is an international fair focused on fine art.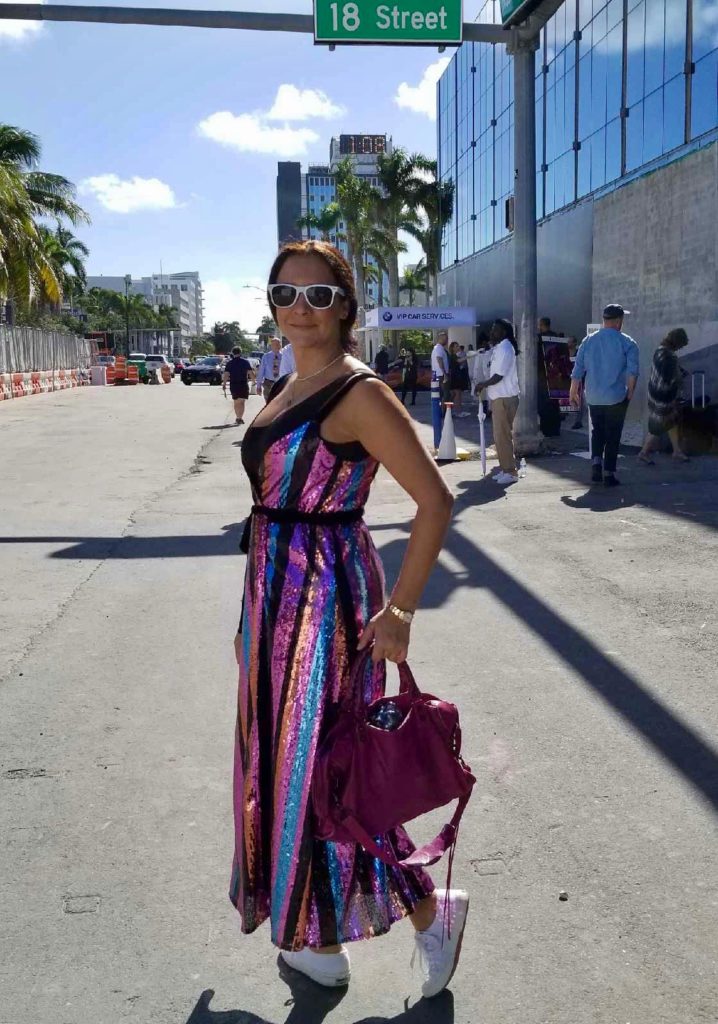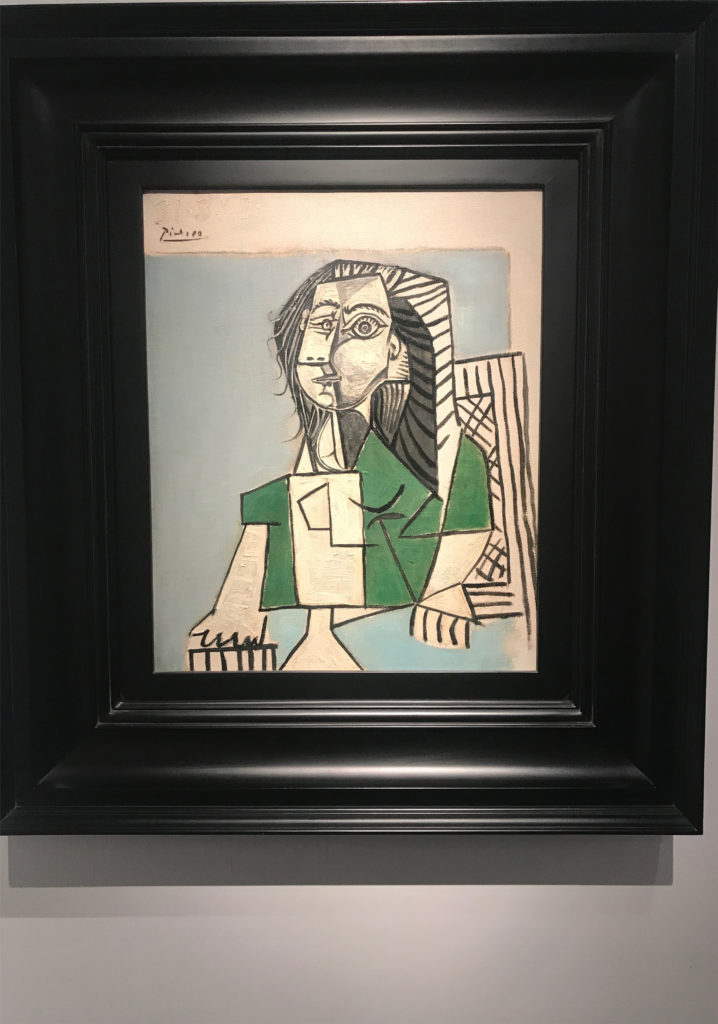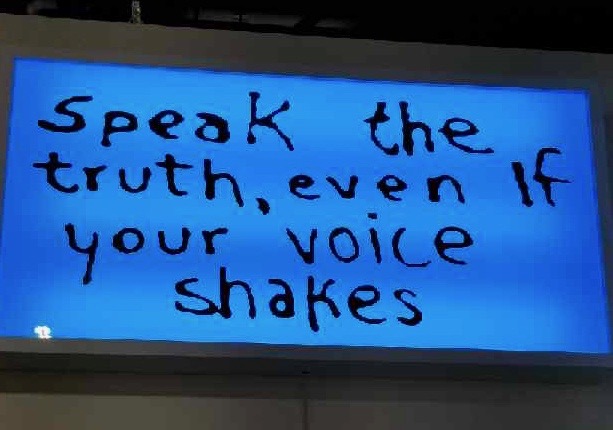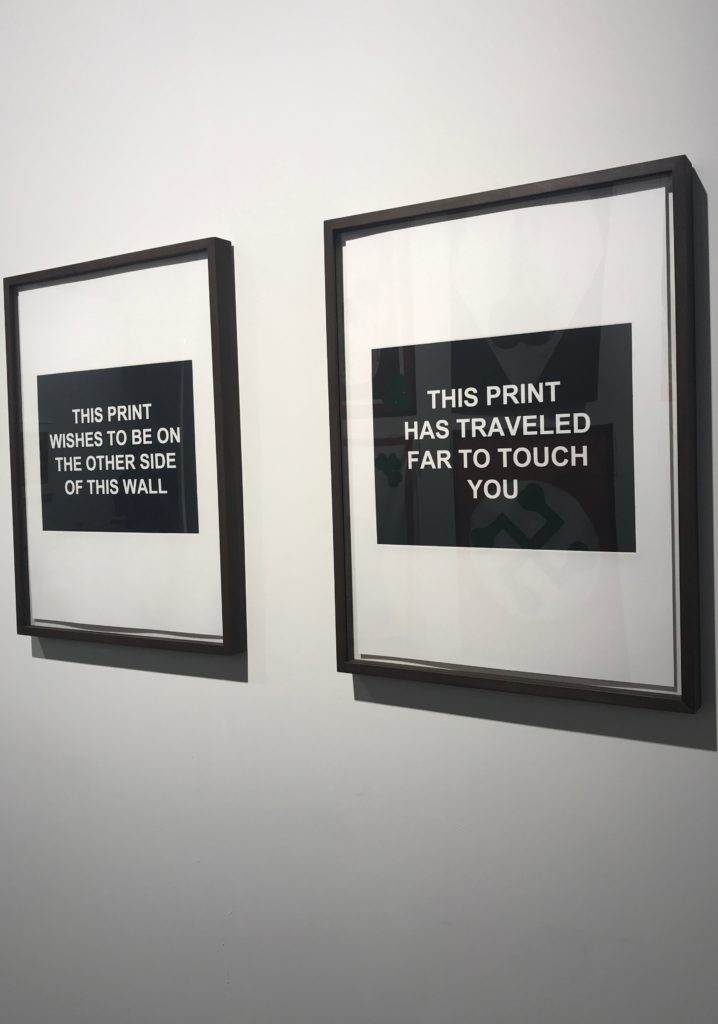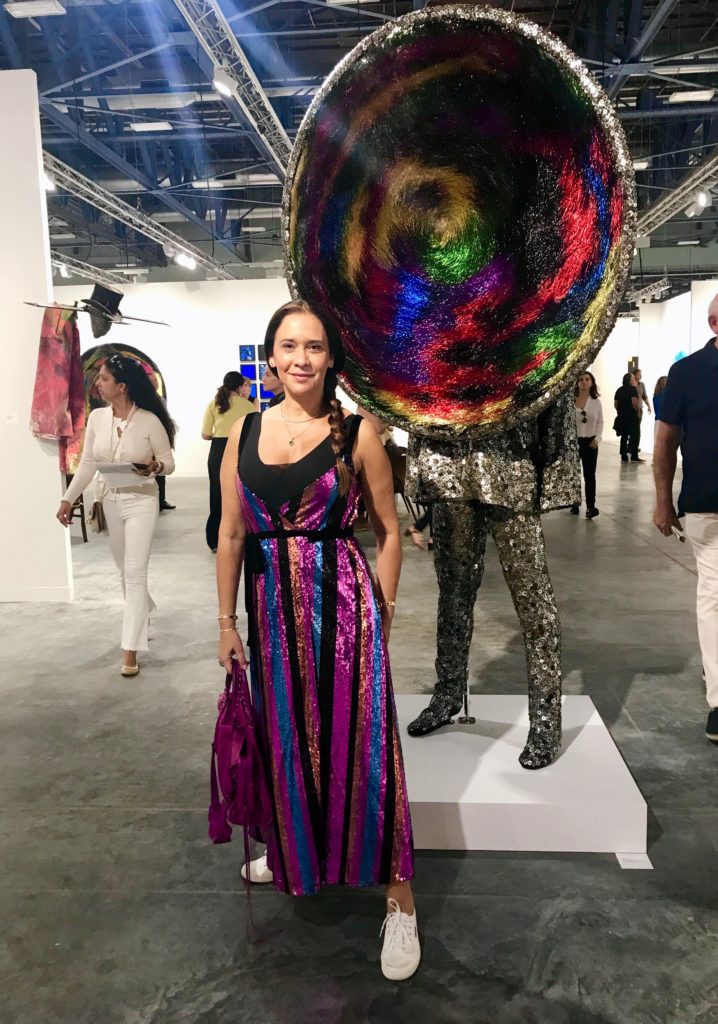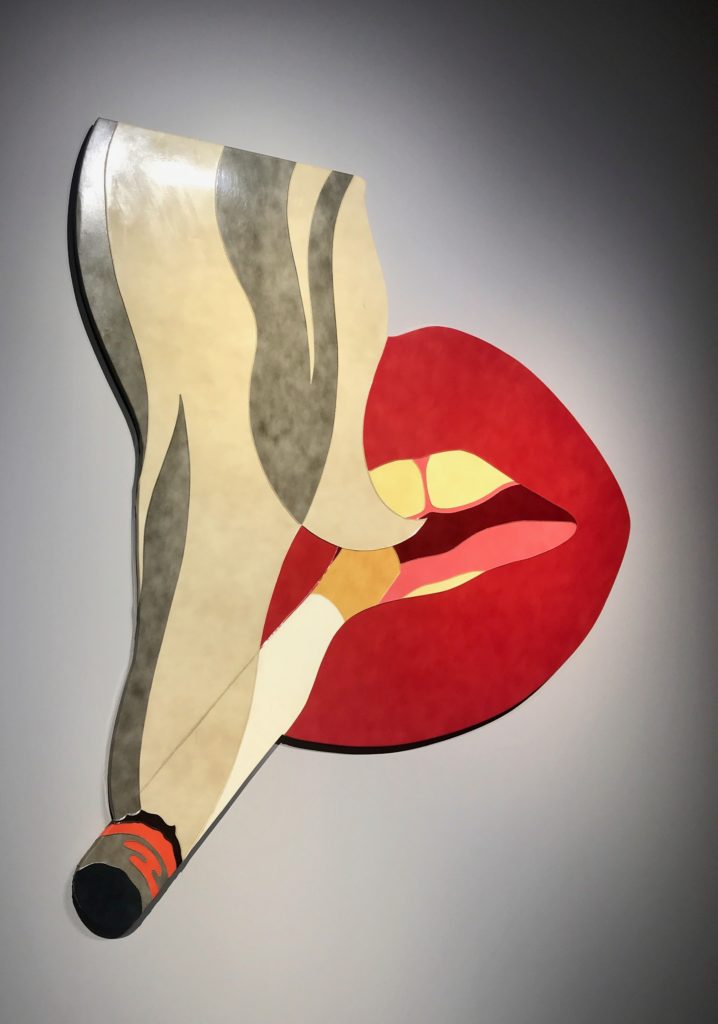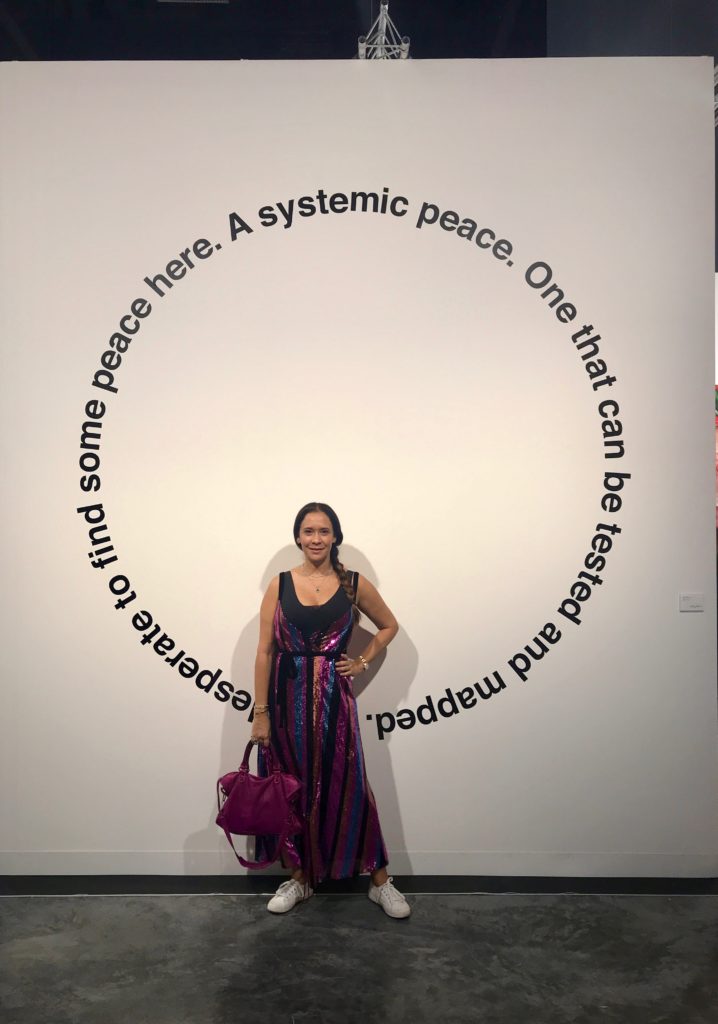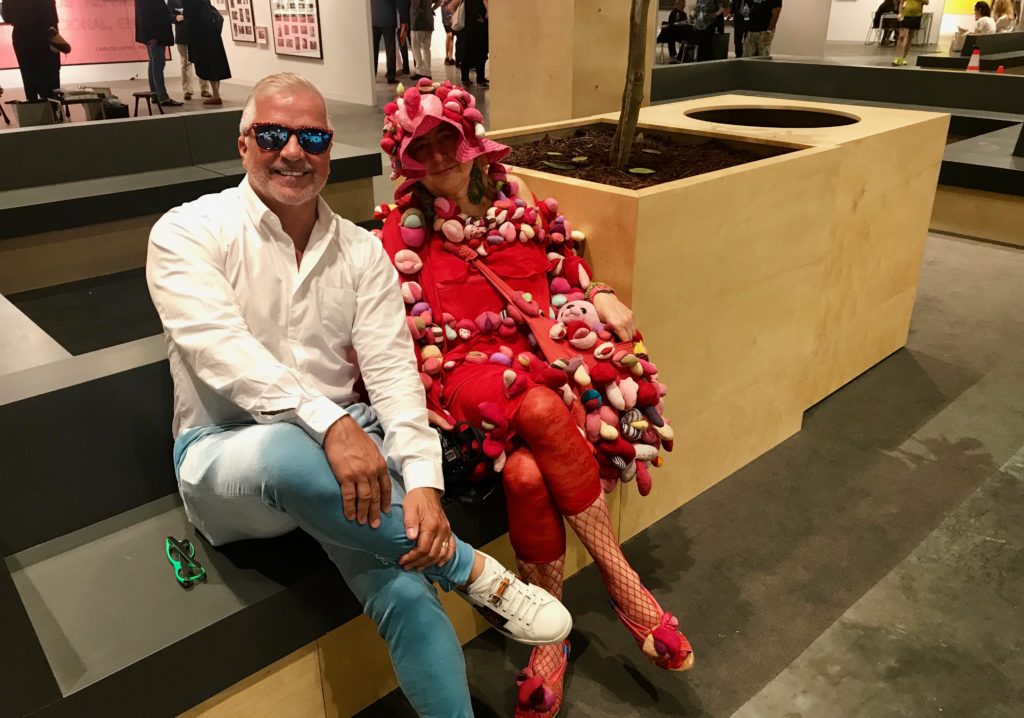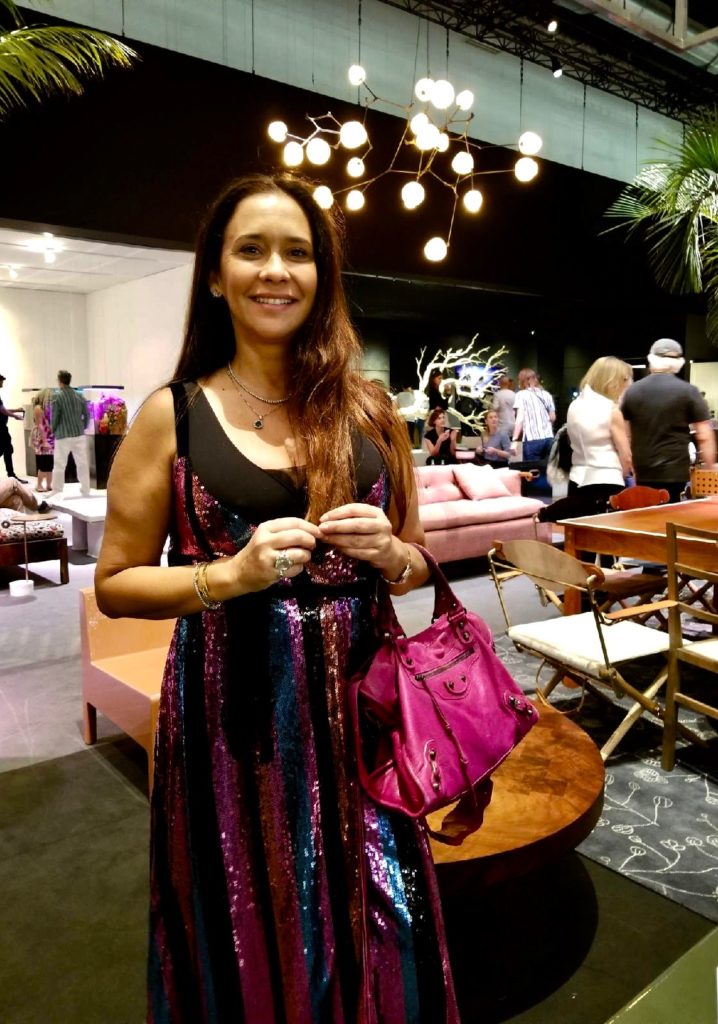 However, satellite fairs and "pop-up" exhibitions are also set up all around town during the official festival, making for a diverse display of art from around the world for art-goers and others to experience.
It's a special time of the year I never miss the opportunity to spend in Miami.
This year I was happily surprised to see how many more jewelry designers were exhibiting at Design Miami – an exhibition that is set up directly across the street from the main festival at the Miami Beach Convention Center – and which used to focus more on furniture designers.
Sevan Biçakçi https://the-perf.com/people/sevan-bicakci/ brought his pieces of art in form of jewelry to Design Miami this year and they are wonderful creations.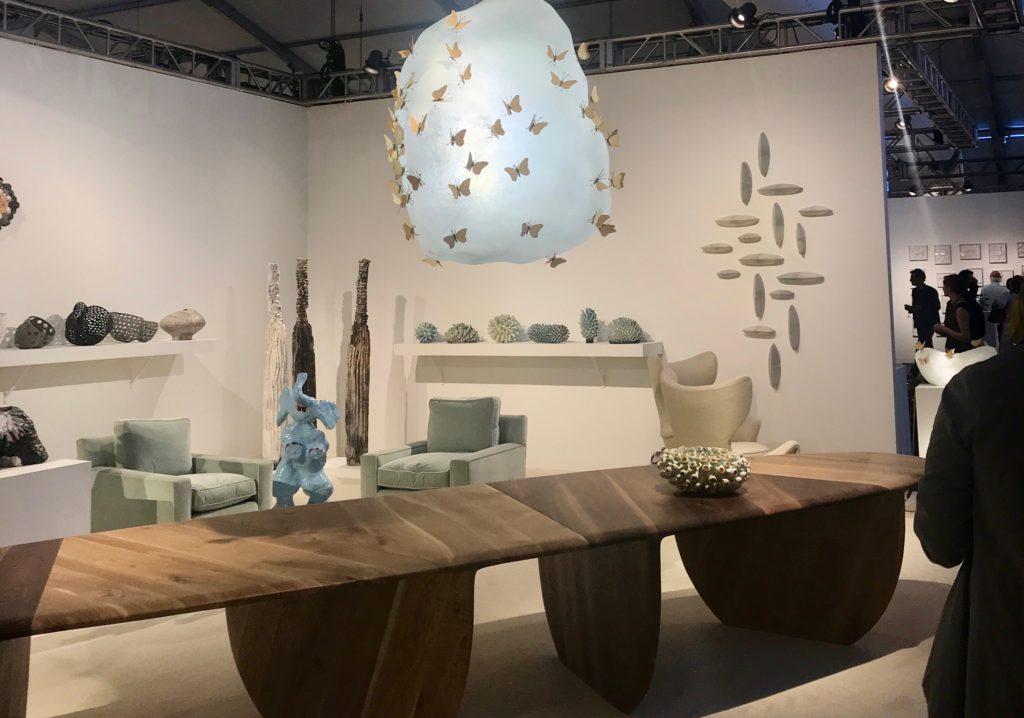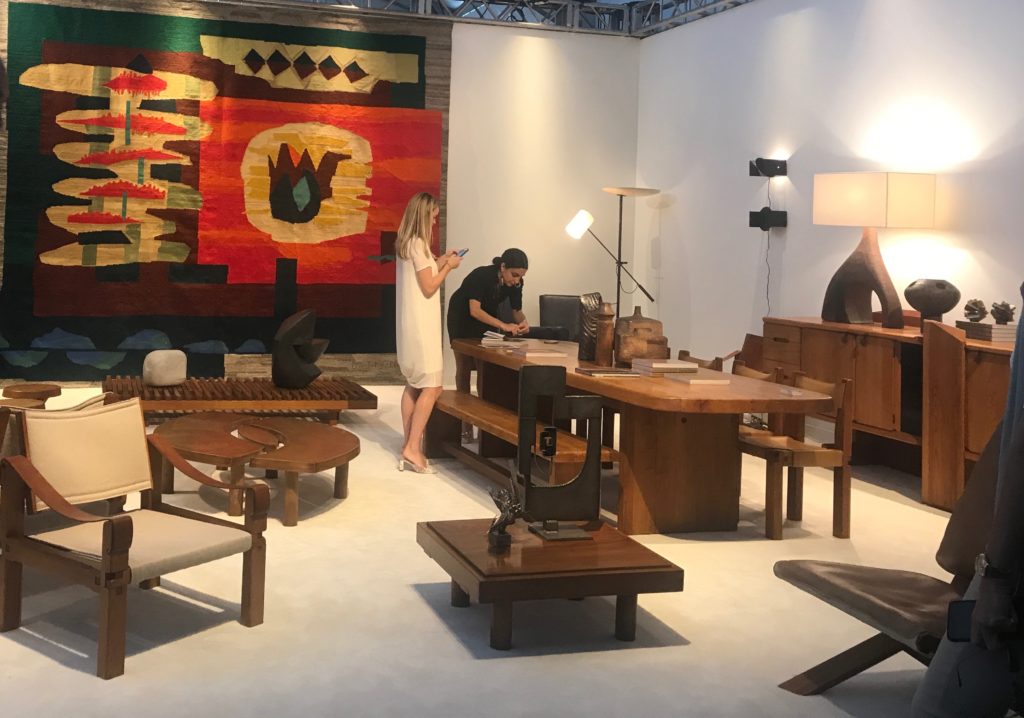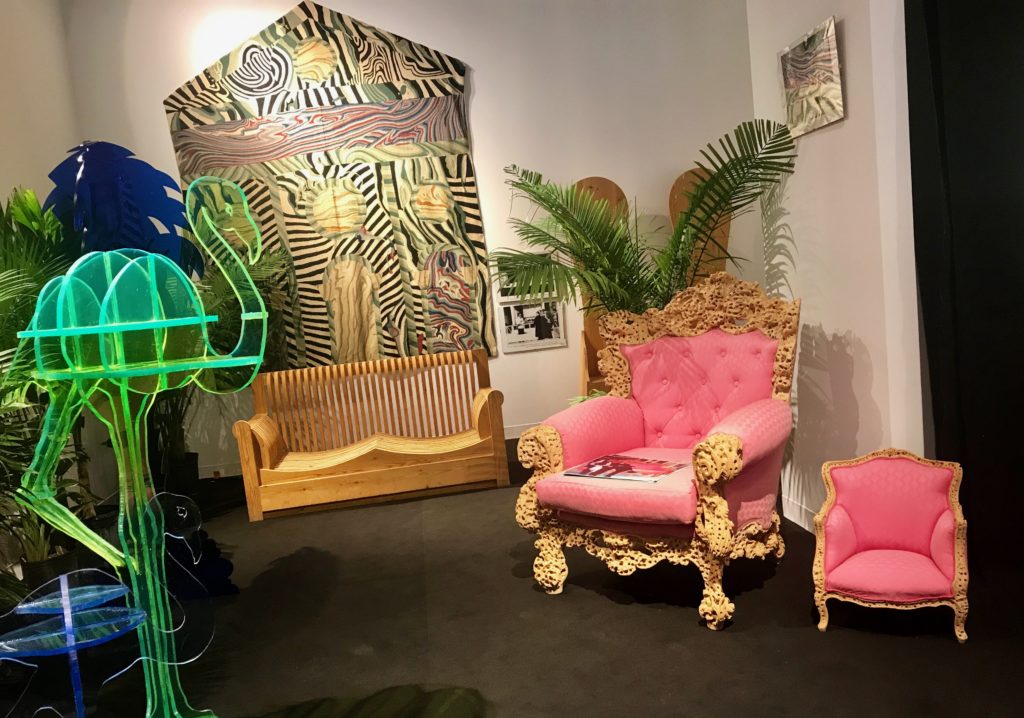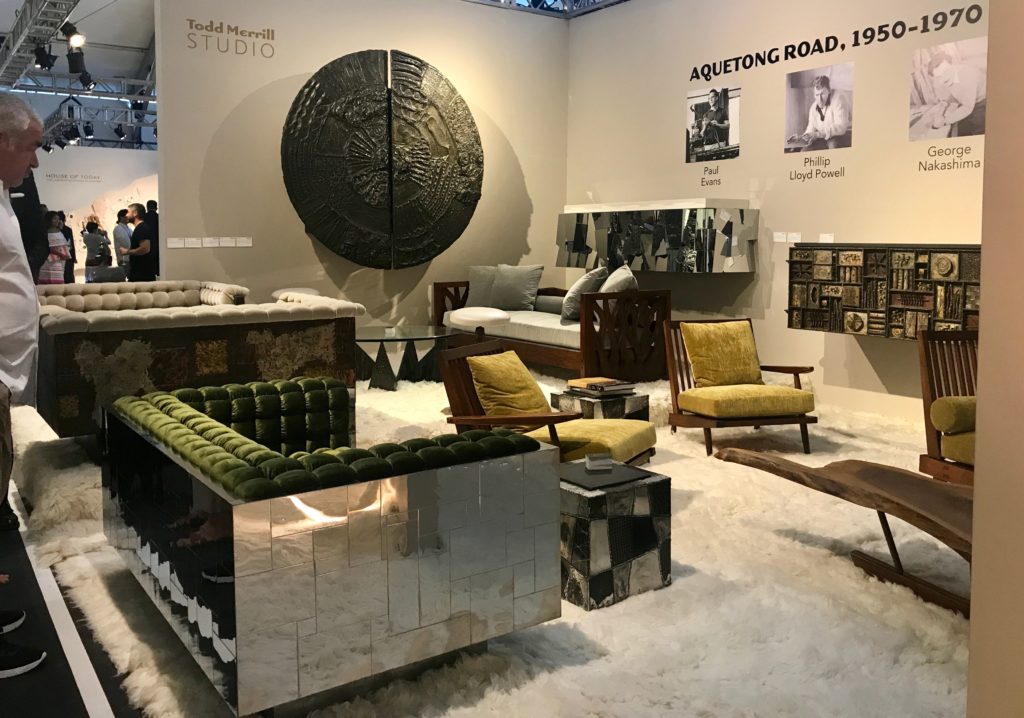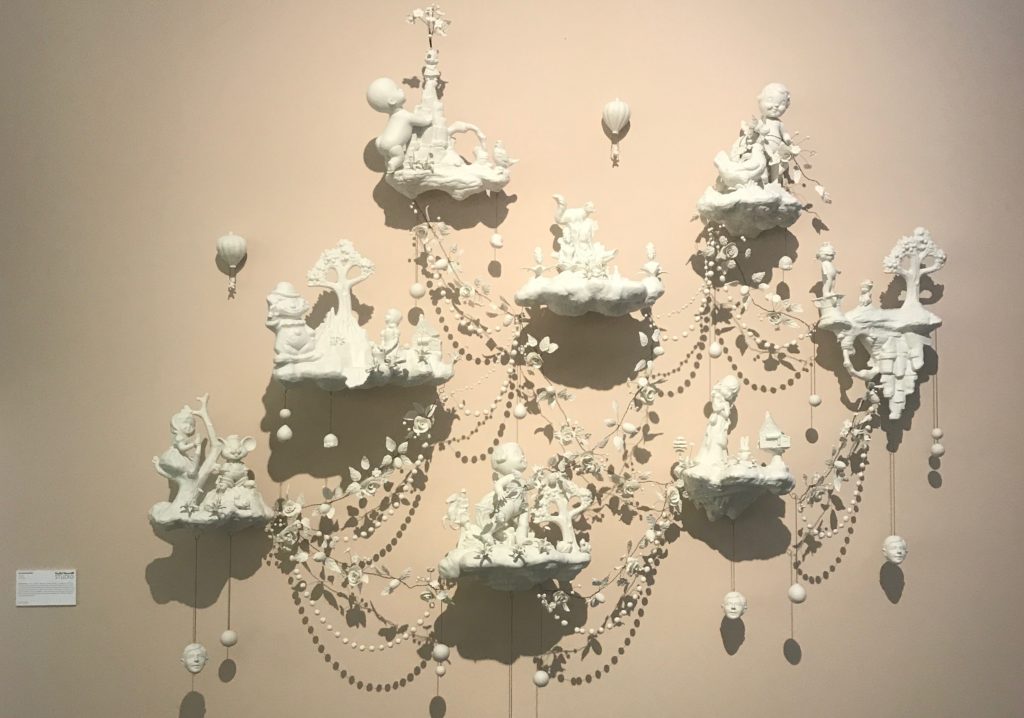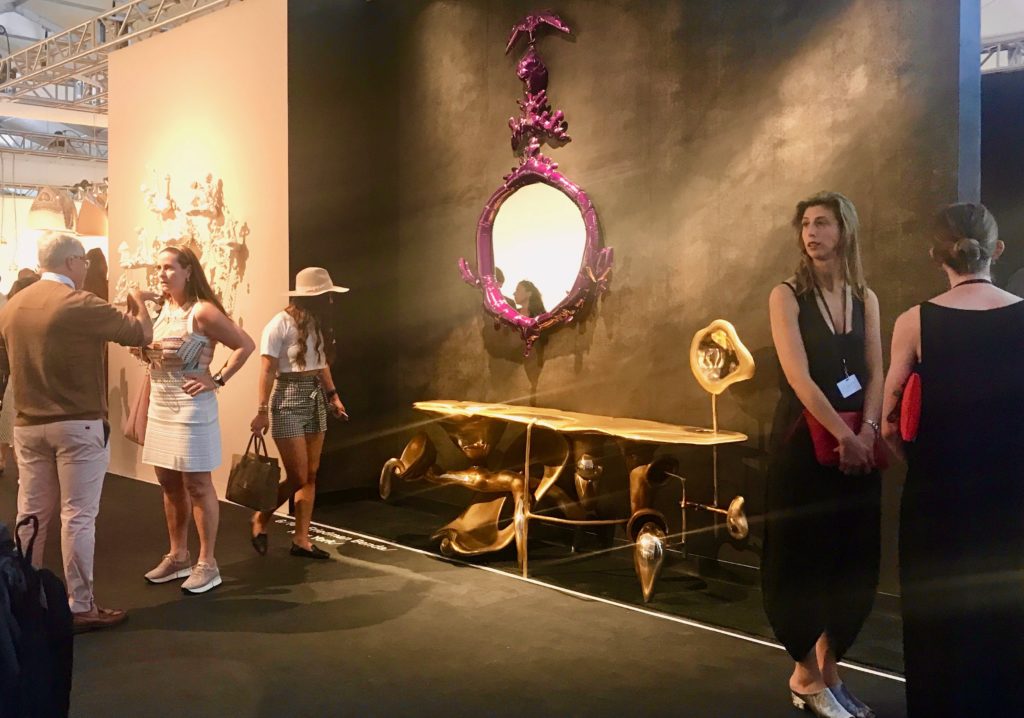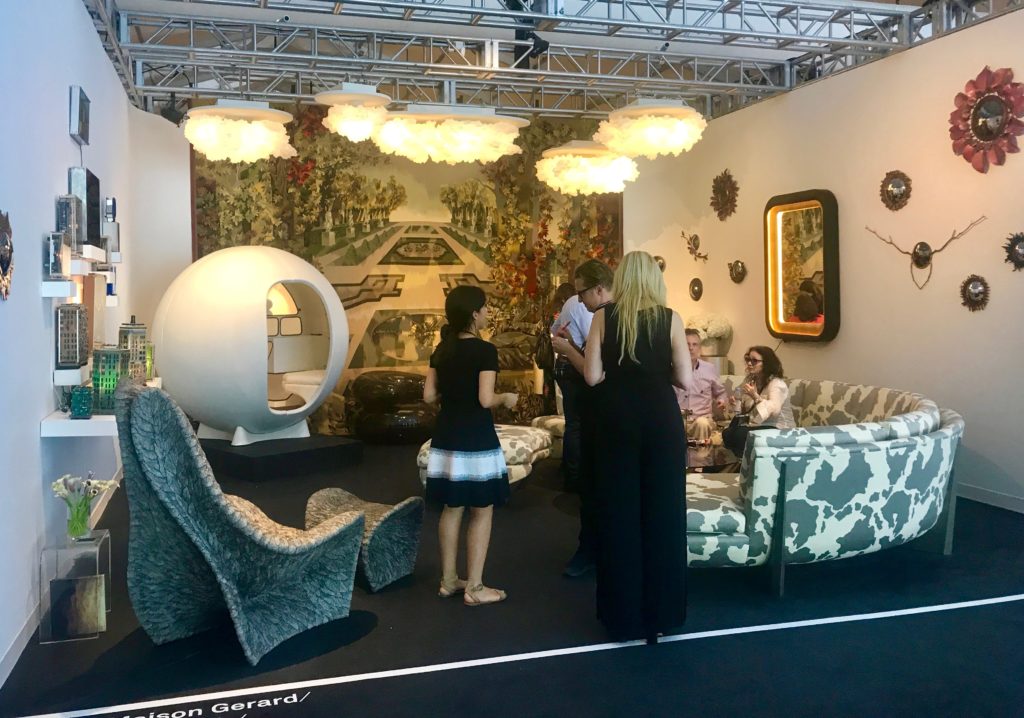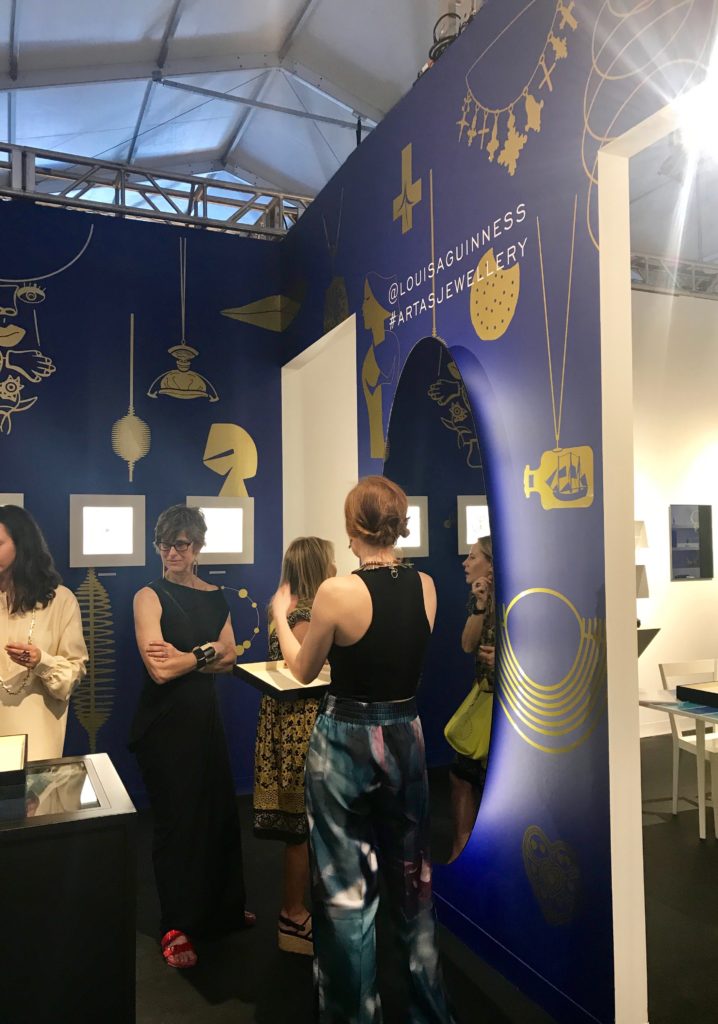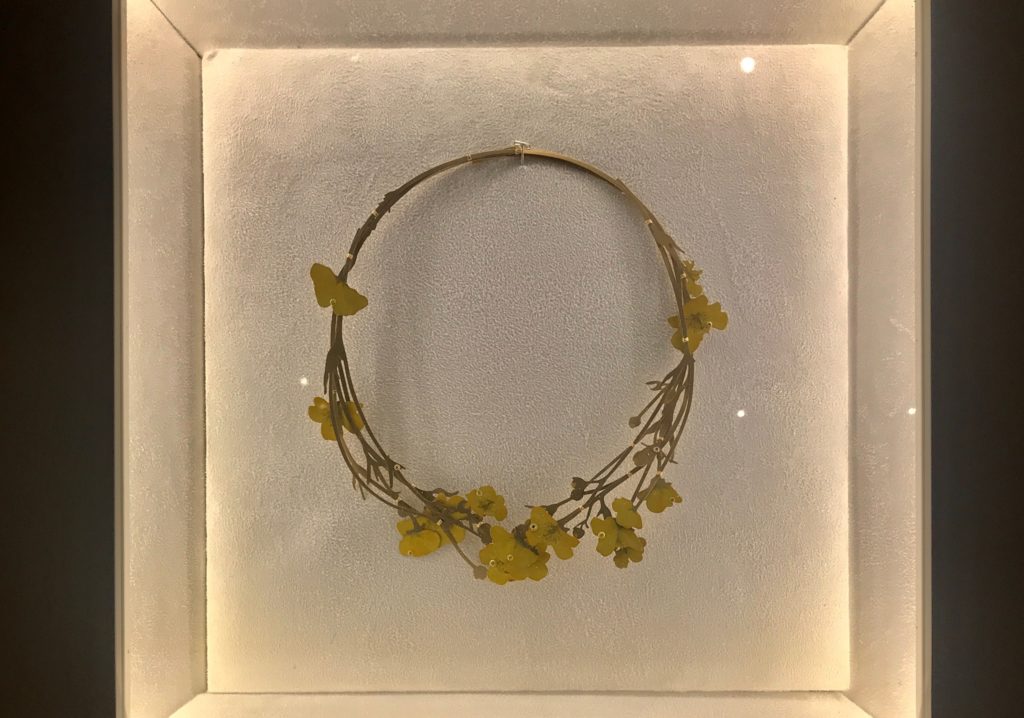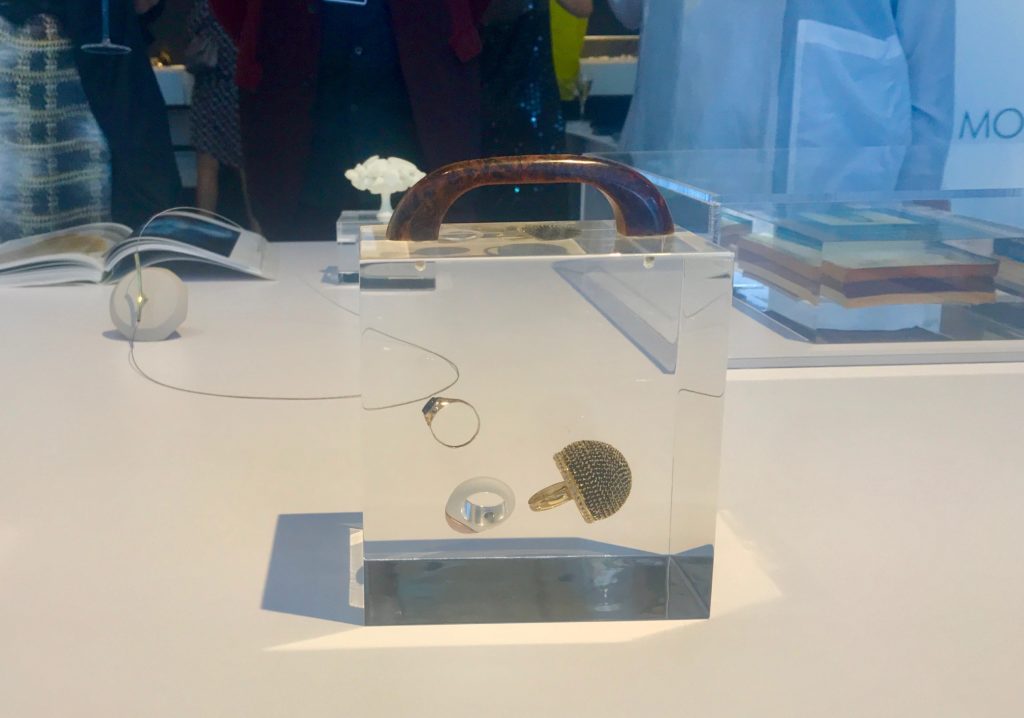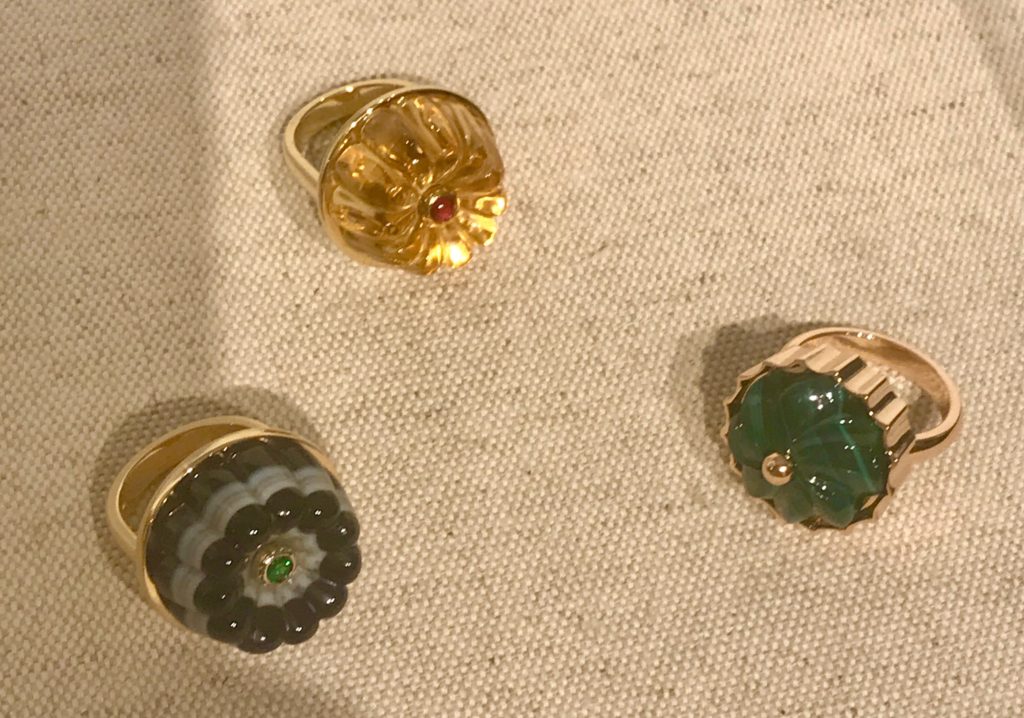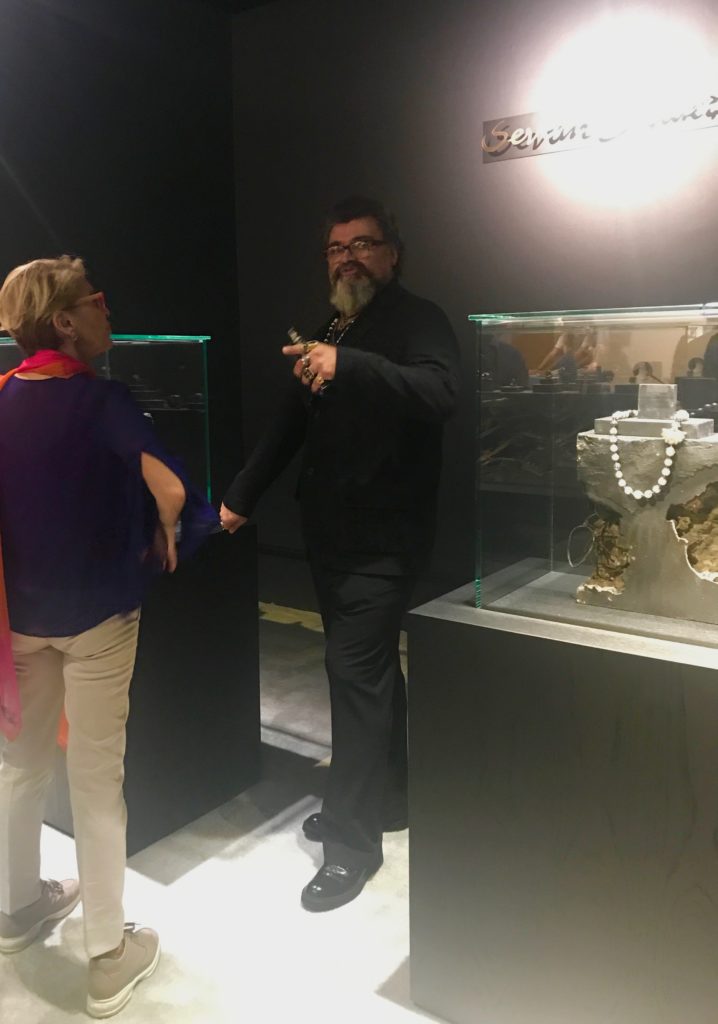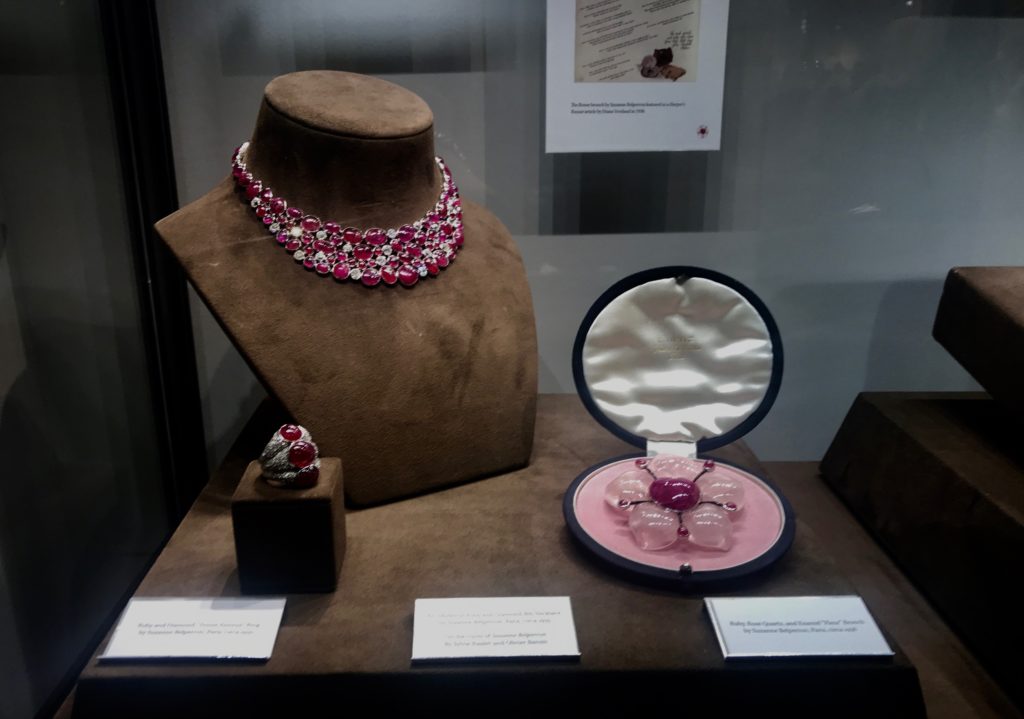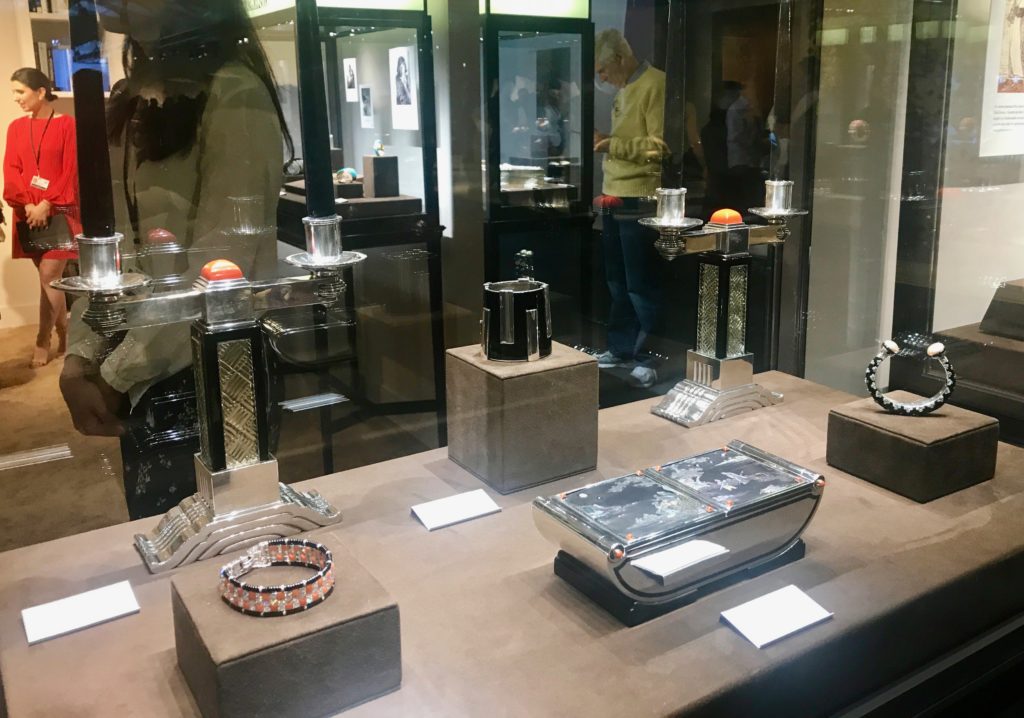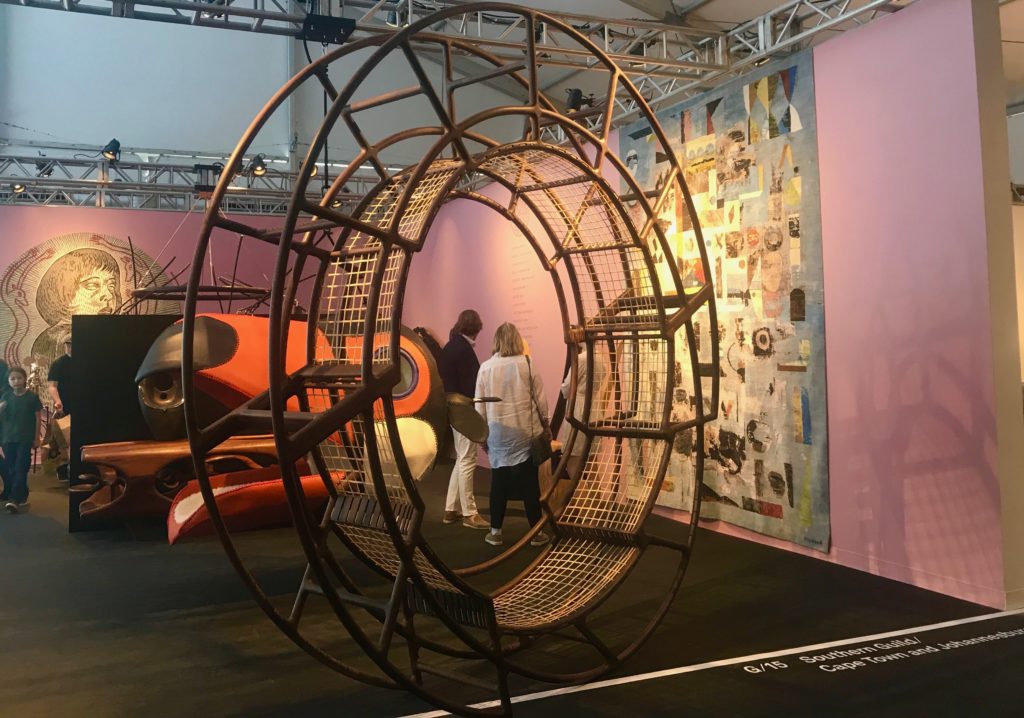 Scope International Contemporary Art show was set up back on the beach, bringing extraordinary contemporary art to the diverse mix of displays and giving a unique atmosphere to the overall event.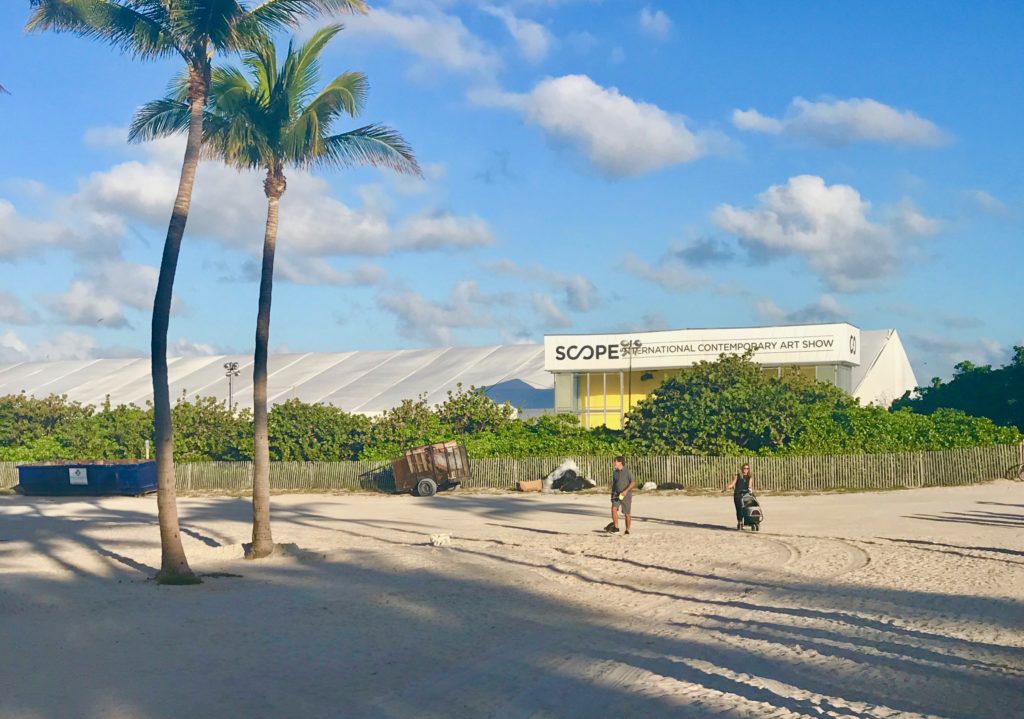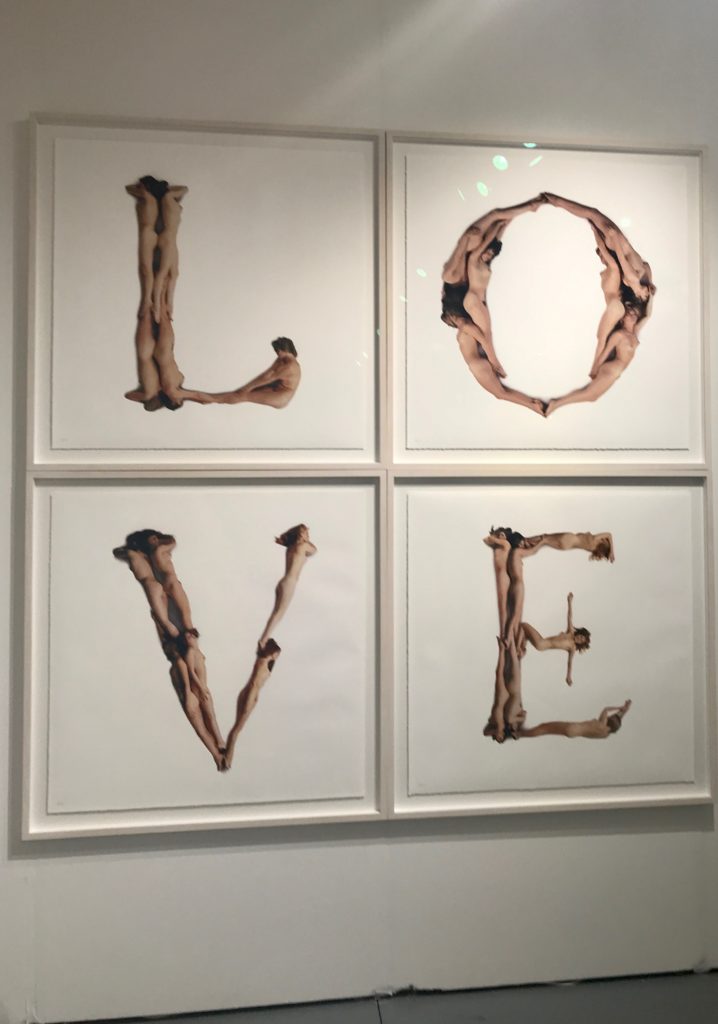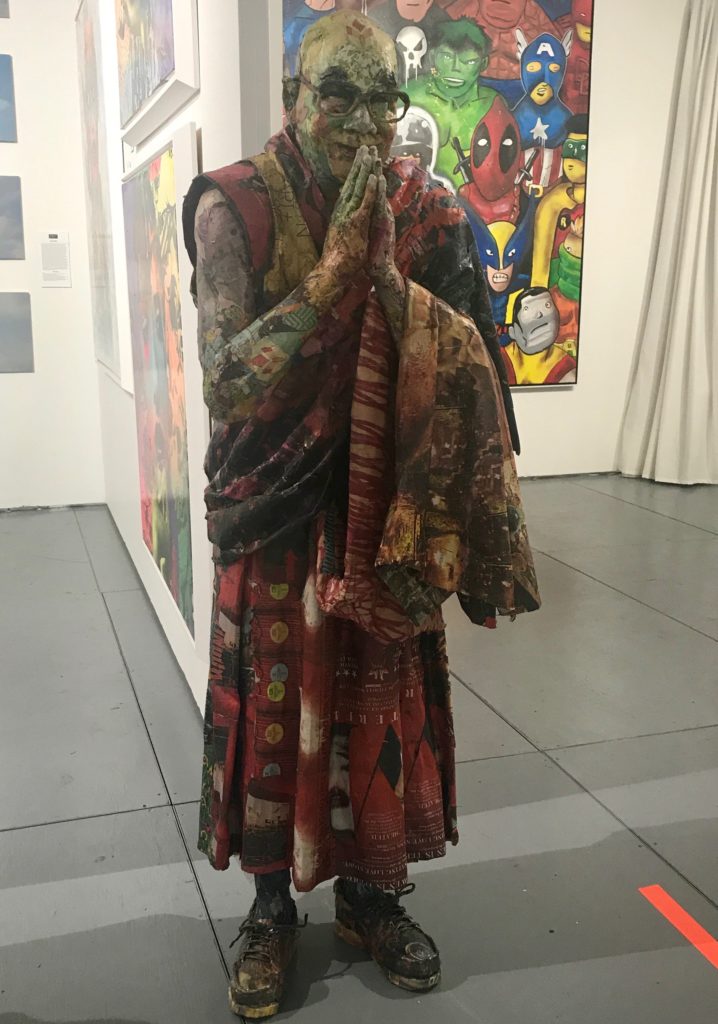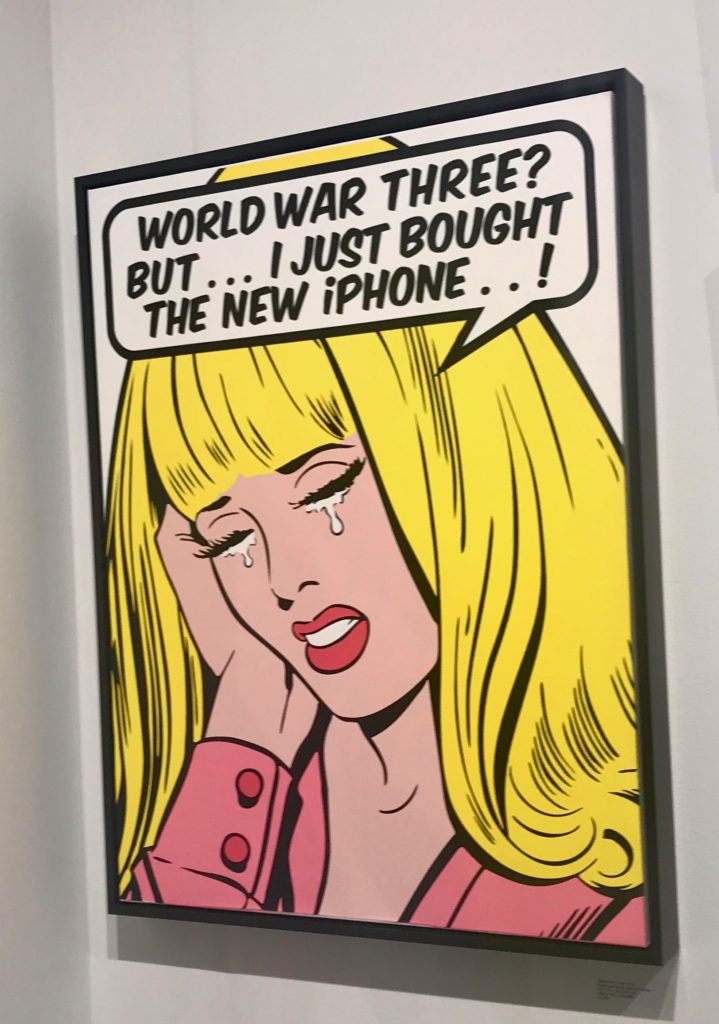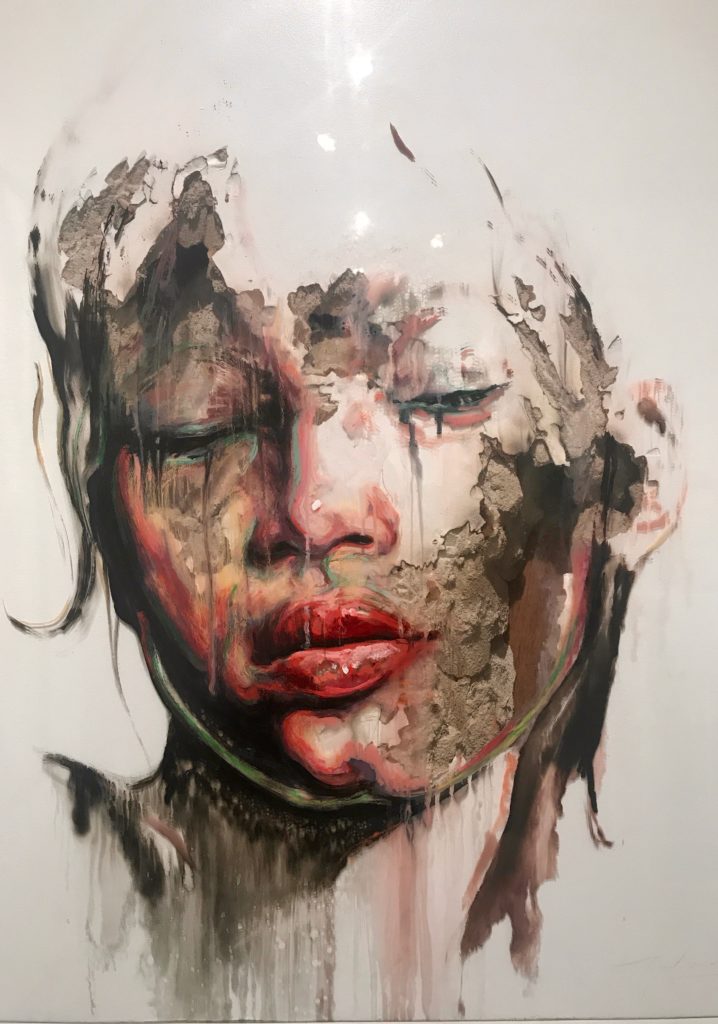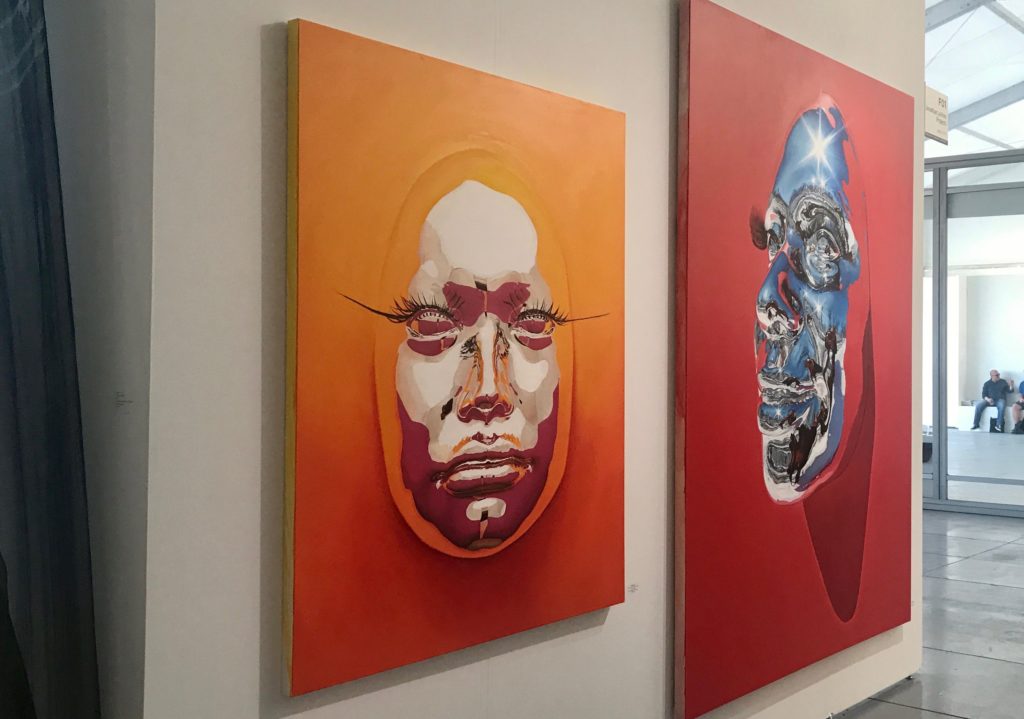 It was at the Lawrence Alk Gallery https://www.lawrencealkingallery.com that I first became familiar with the felt art of Lucy Sparrow. http://www.sewyoursoul.co.uk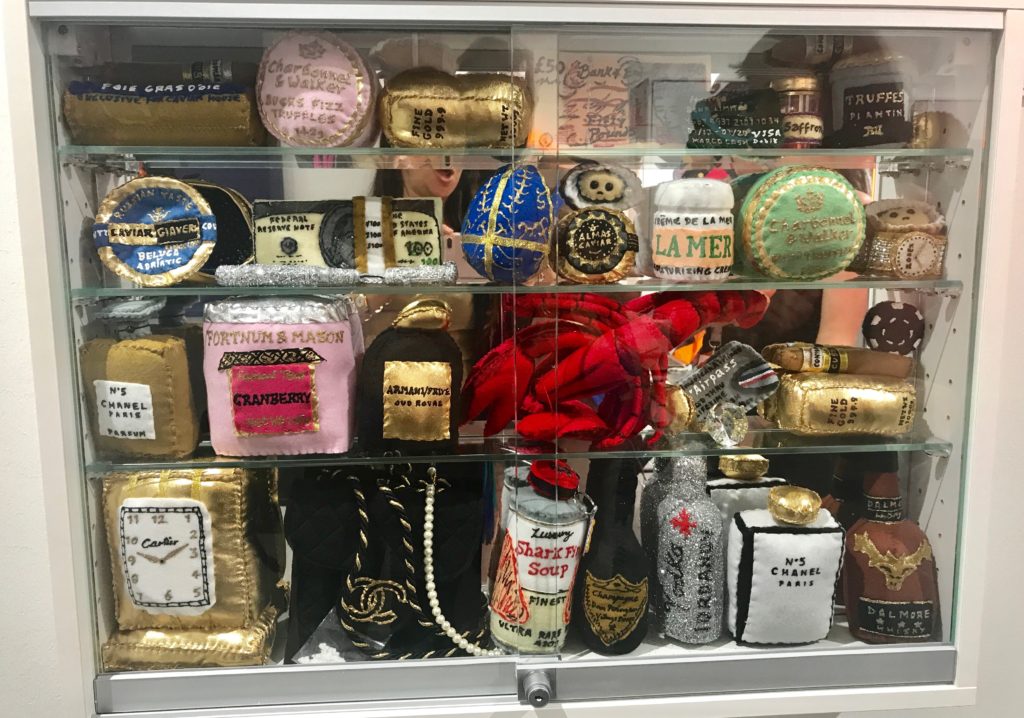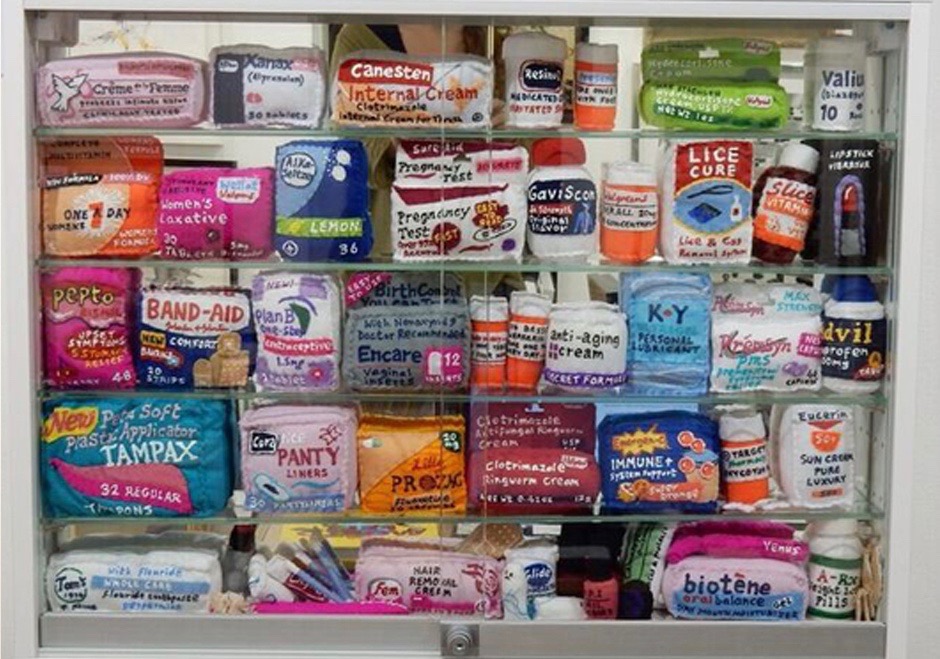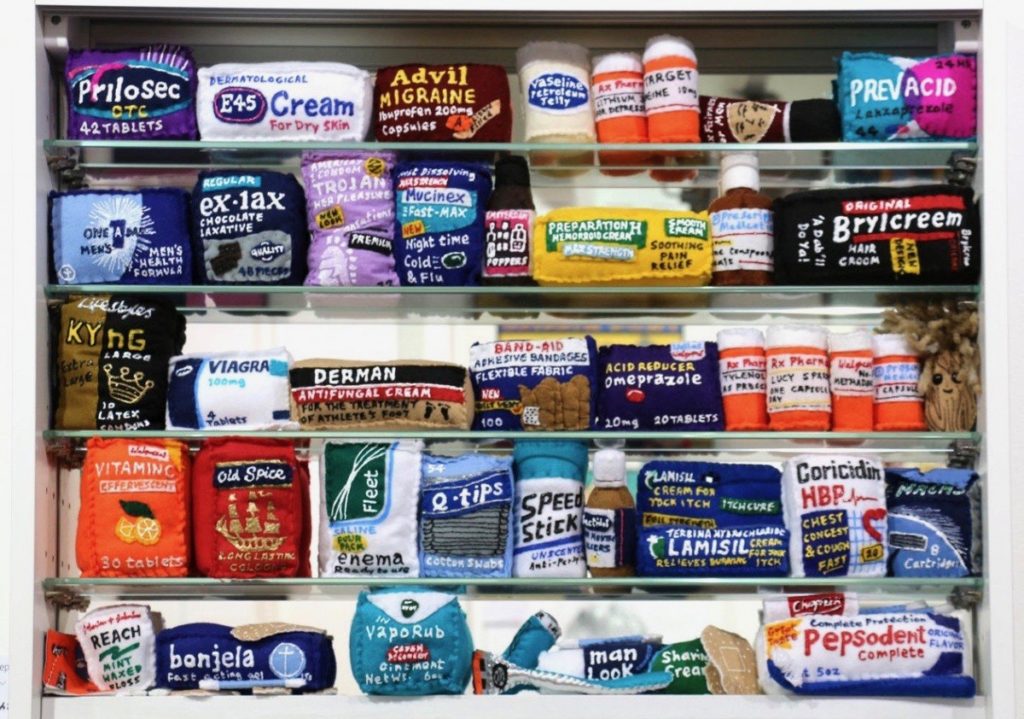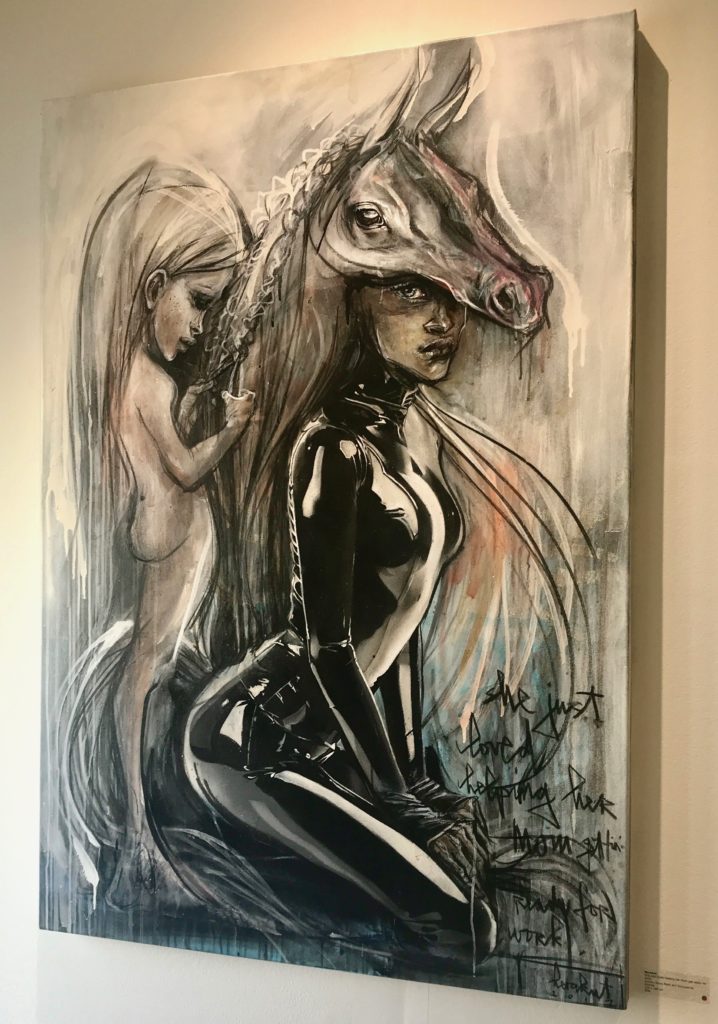 PULSE Contemporary Art Fair was also set up on the beach and brought to us emerging galleries as well as established ones.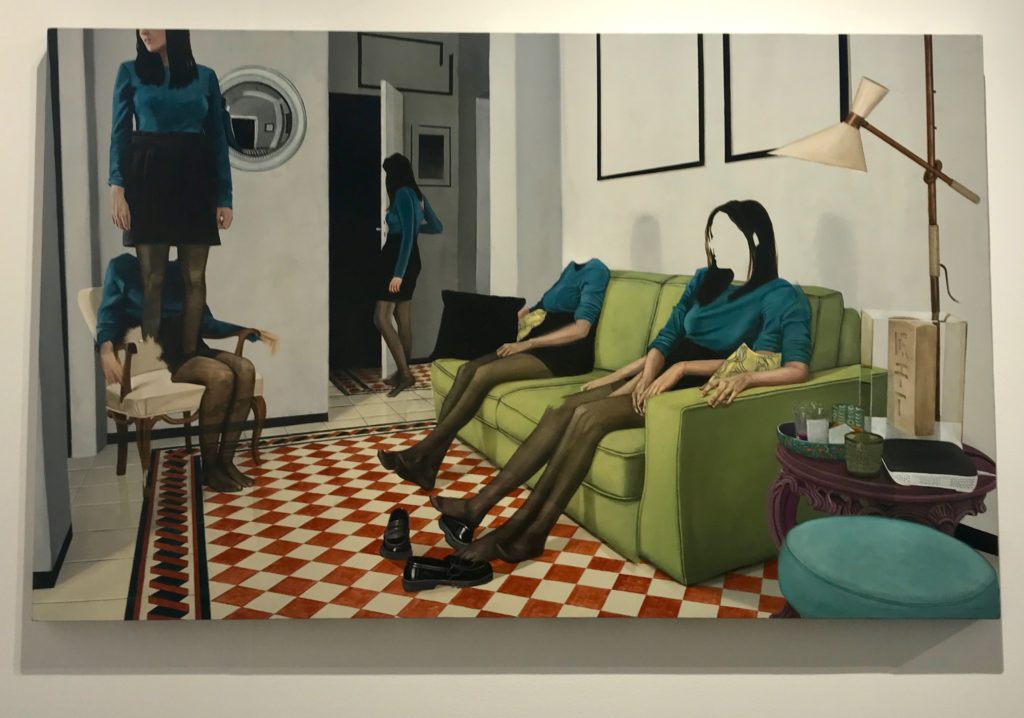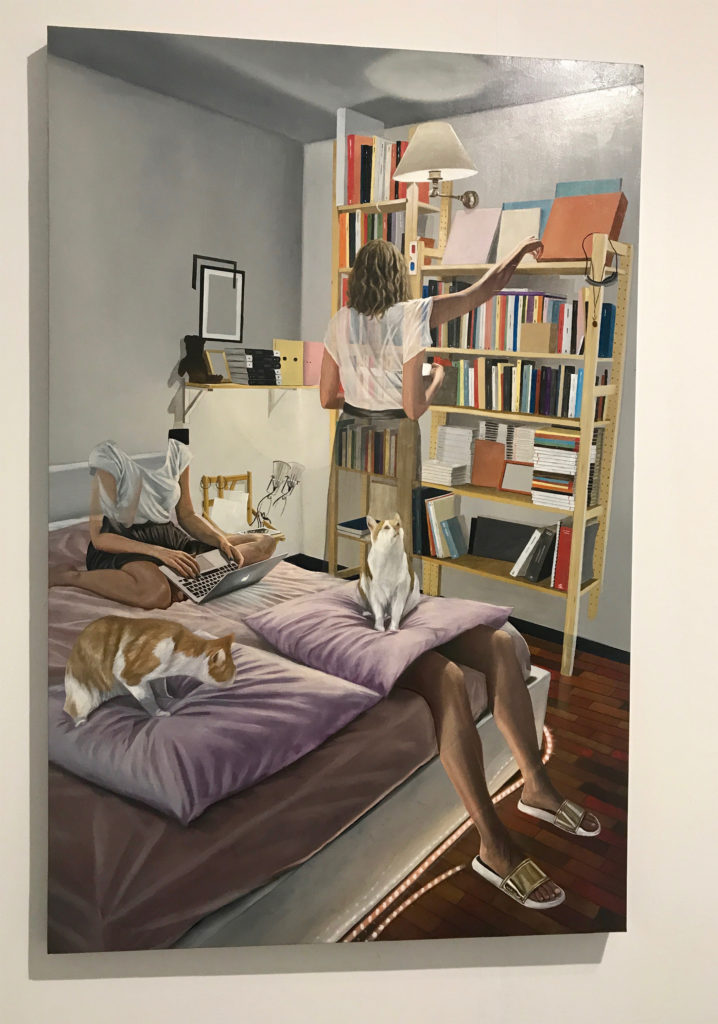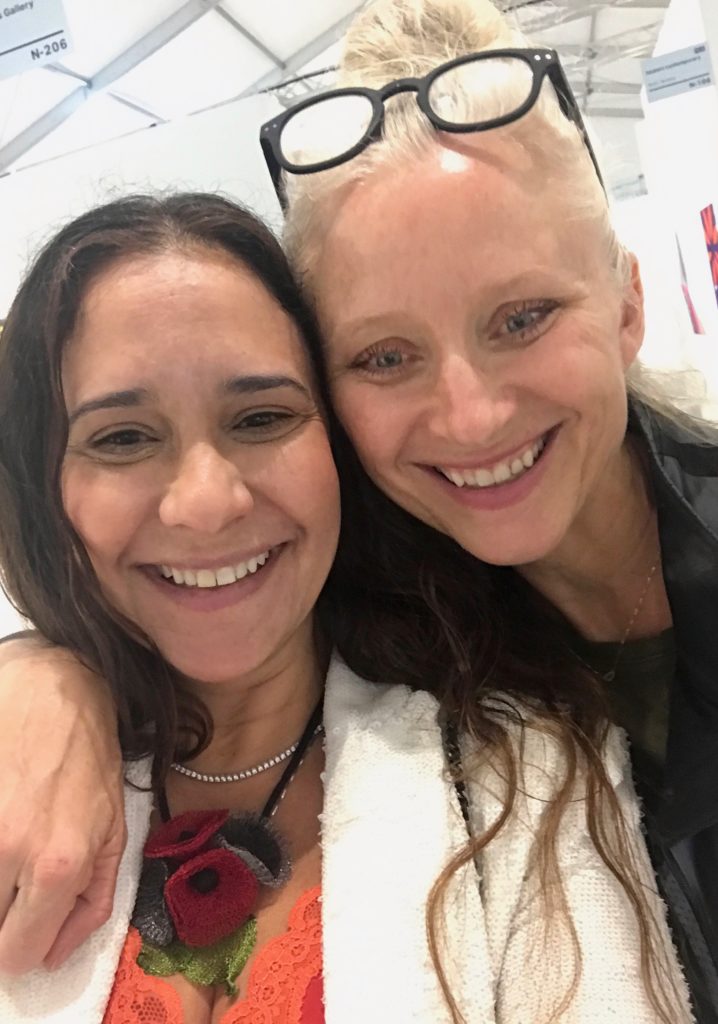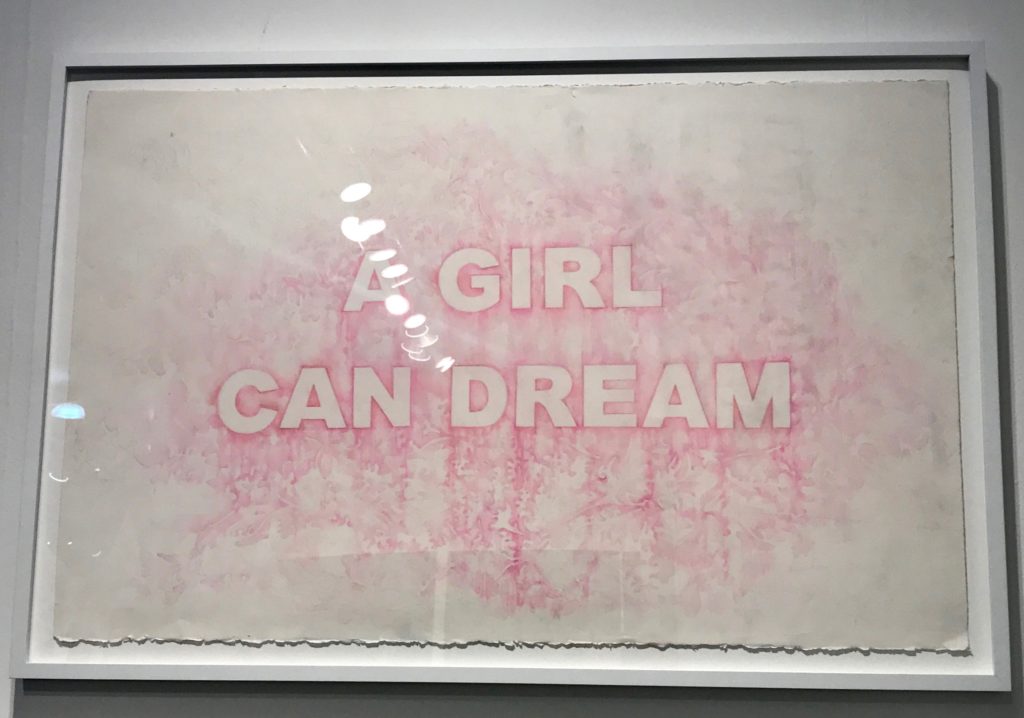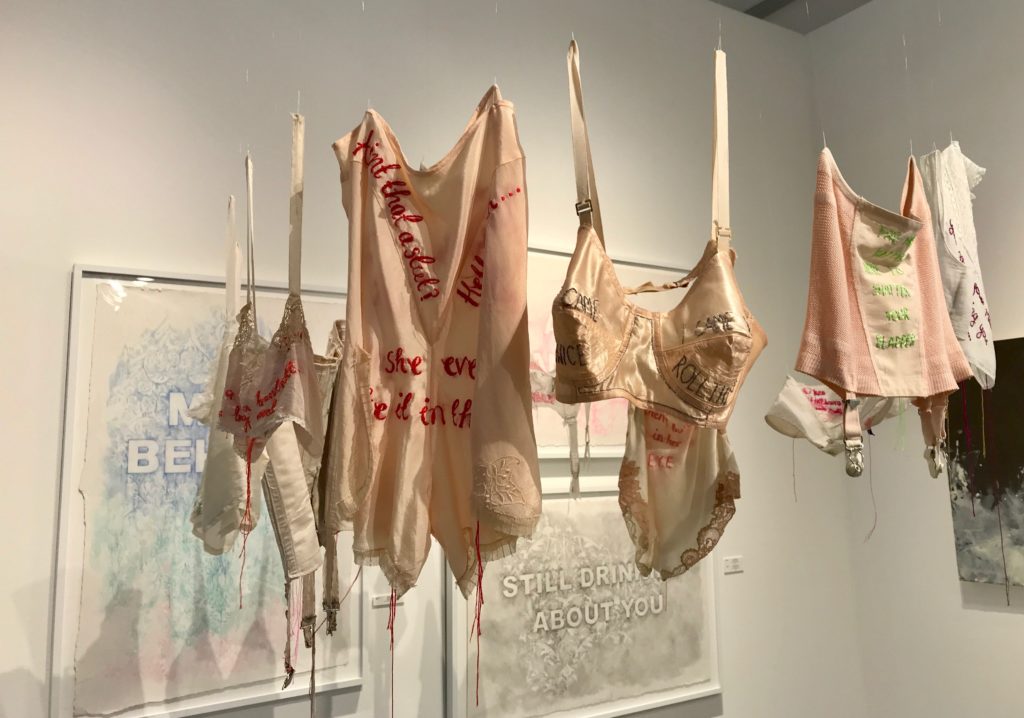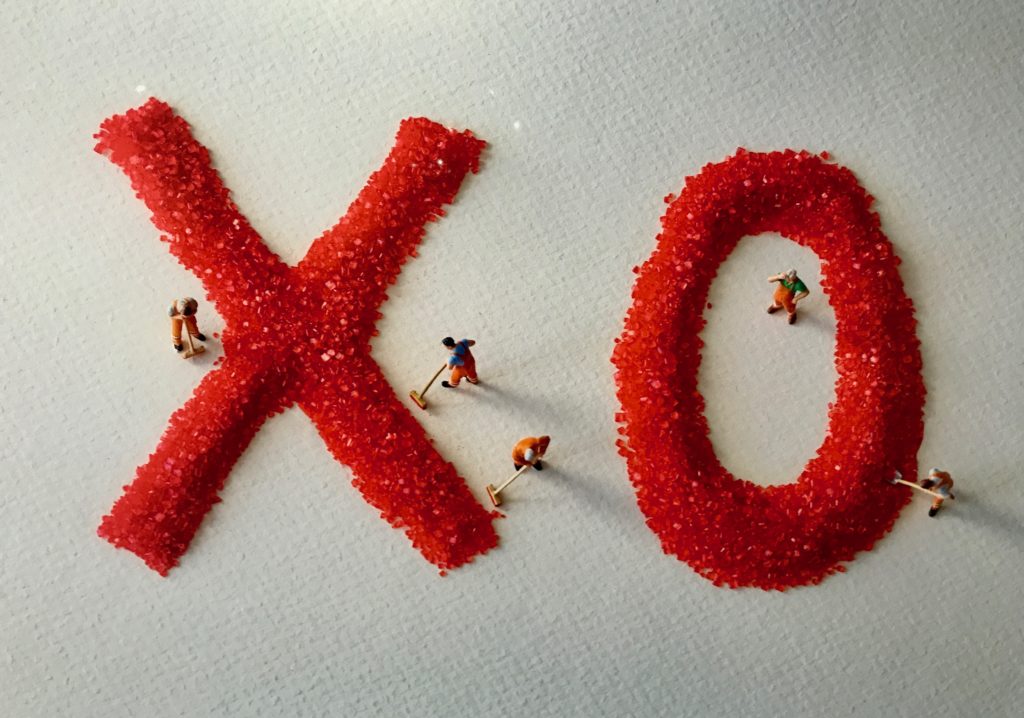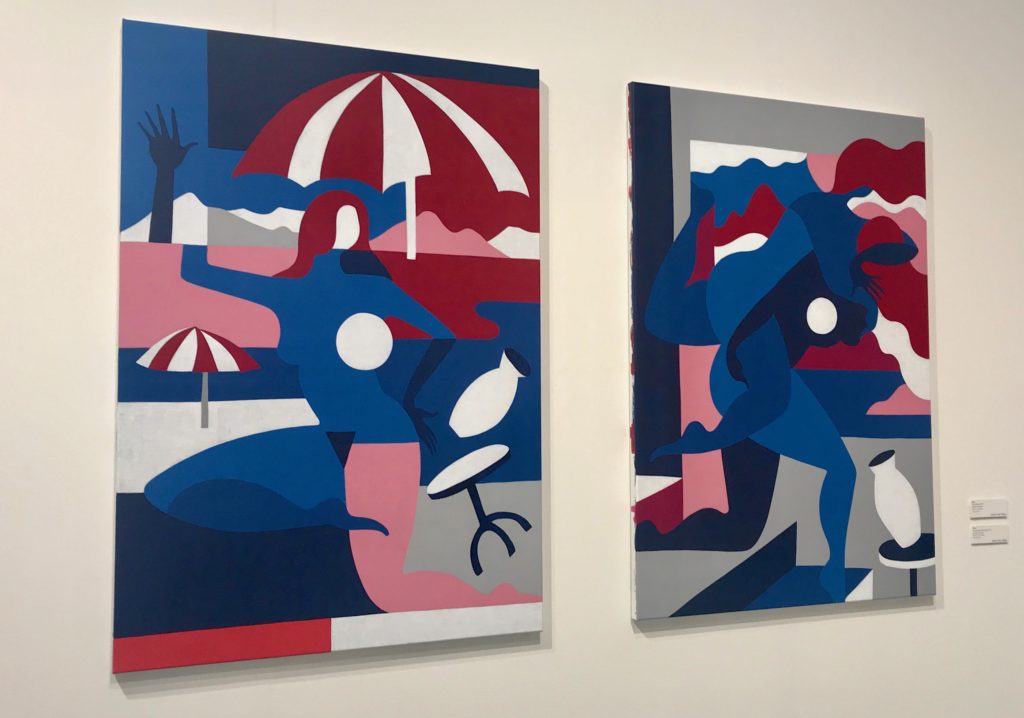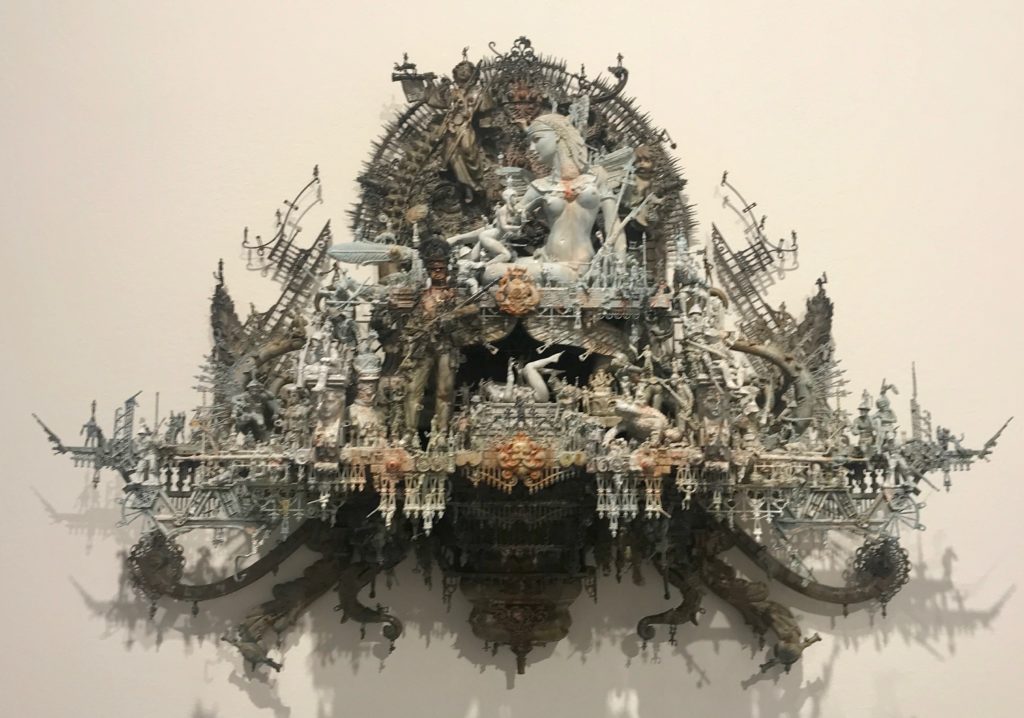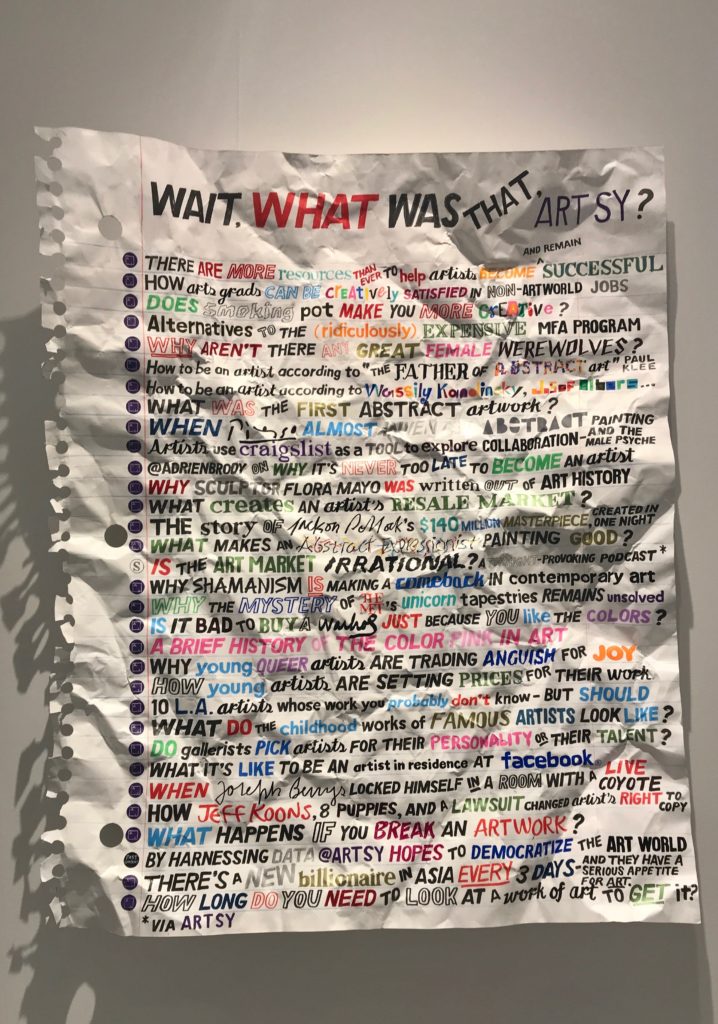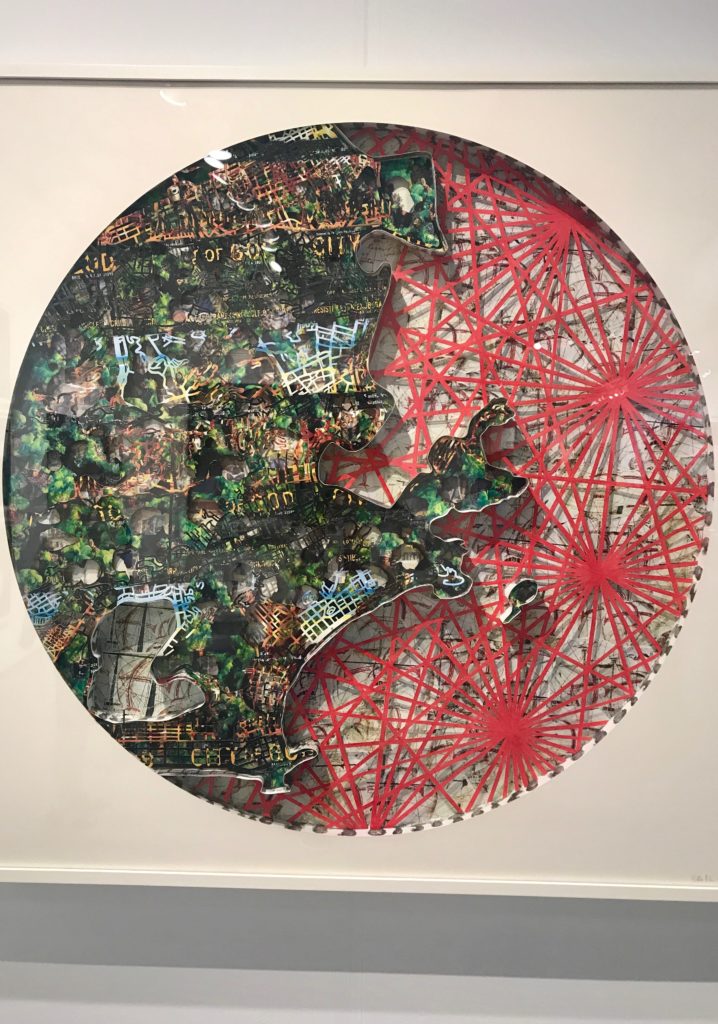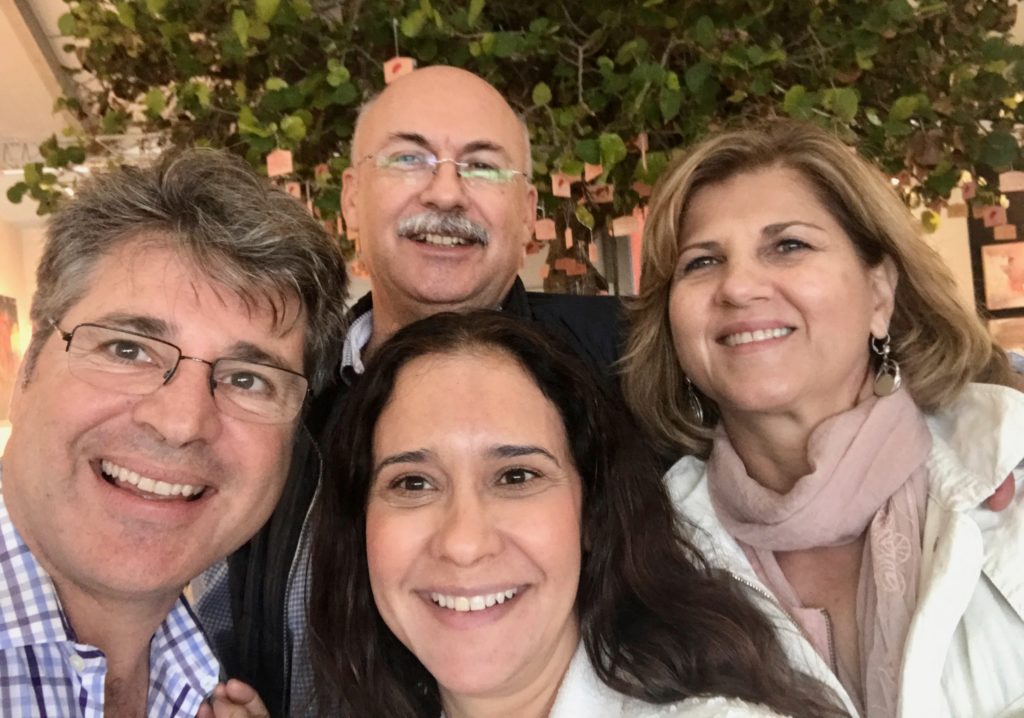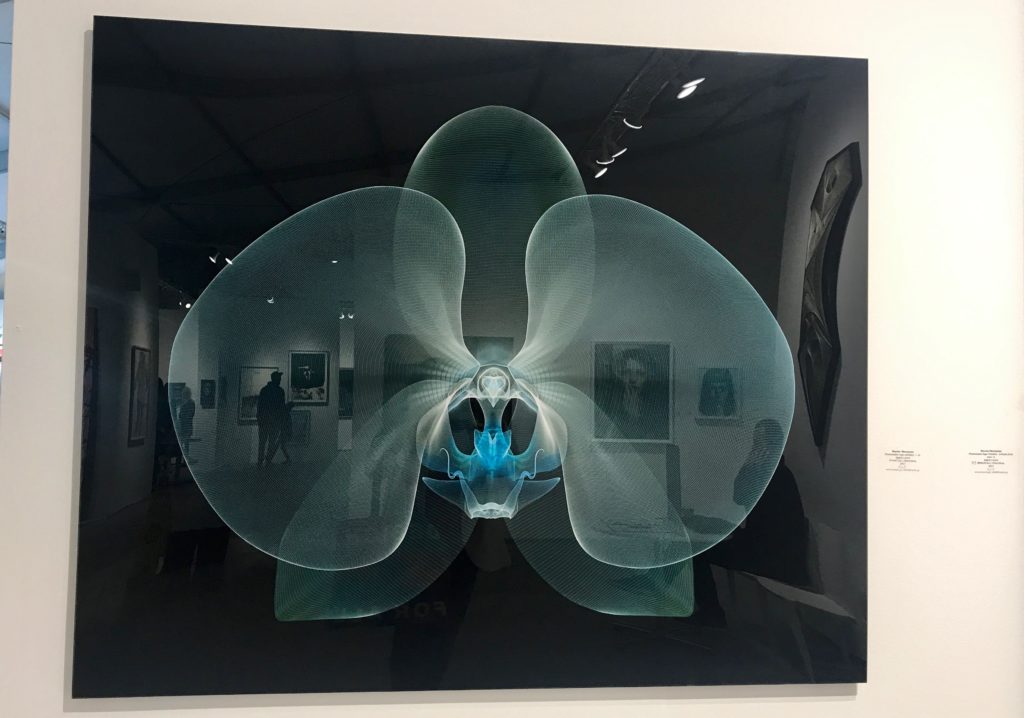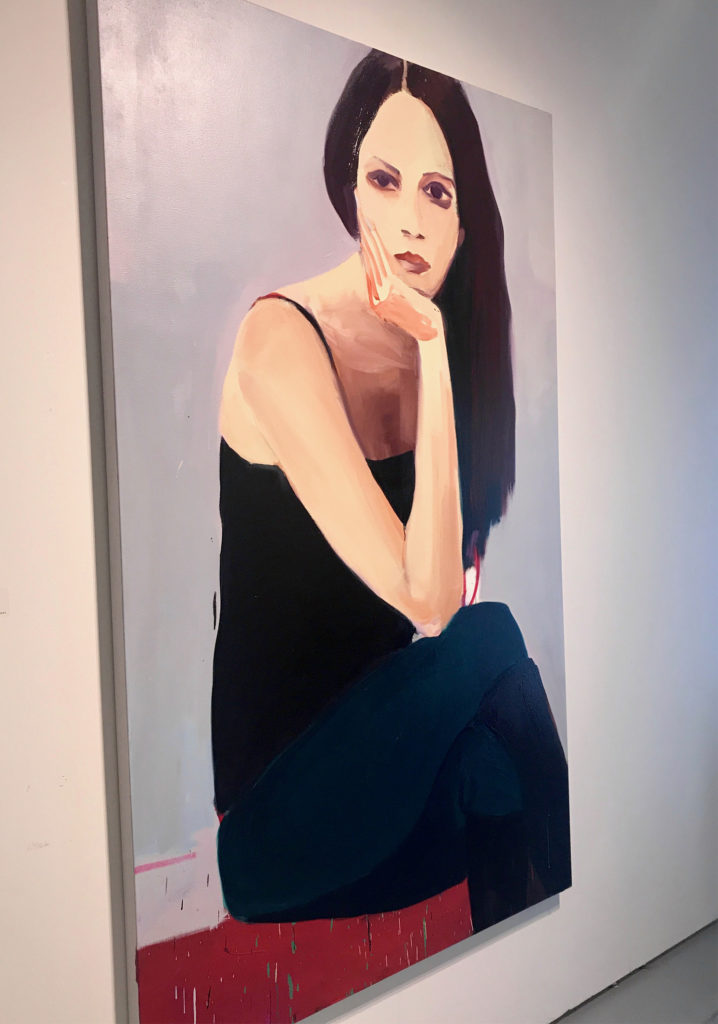 Outside the formal exhibitions that highlight collections from galleries showcasing their pieces from all corners of the world, is a plethora of street art that is either installed on buildings, on the beach or displayed on sidewalks throughout the entire city. It is such a visual smorgasbord of creative visual aesthetics that stimulates the senses.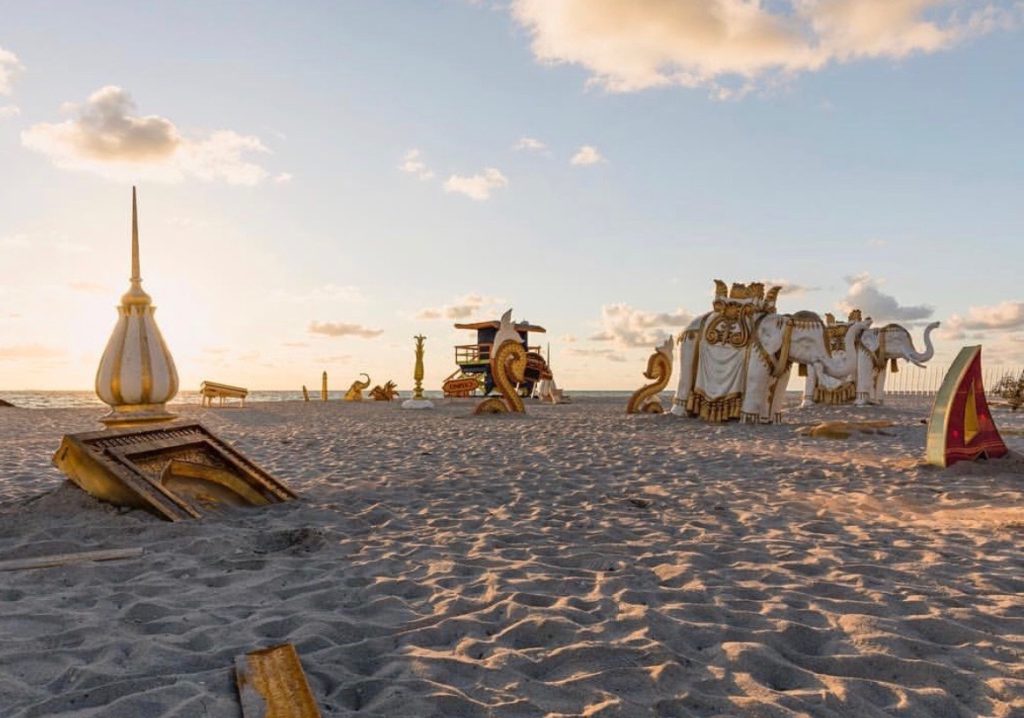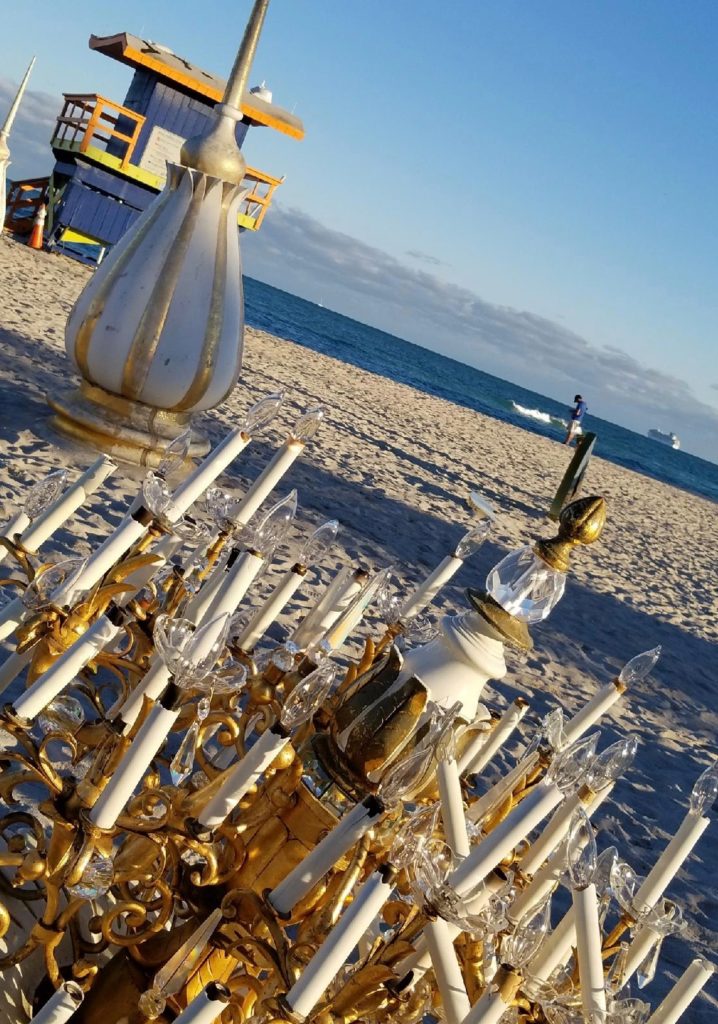 Those were actual relics of the Taj Mahal Casino in Atlantic City. "Can you see beauty among ruins?" That's the question artist Peter Tunney wants us to contemplate.