The Perfect Accessories
I found two of my favorite types of accessories while walking on 5th Avenue in Playa del Carmen, Mexico; the cutest straw bag and some very unique jewelry.
I found them at a boutique named BIURIFUL, which sells a sophisticated selection of fashionable swimwear, whimsical sunglasses, trendy underwear and some accessories I couldn't live without.
This is their website: https://biuriful.mx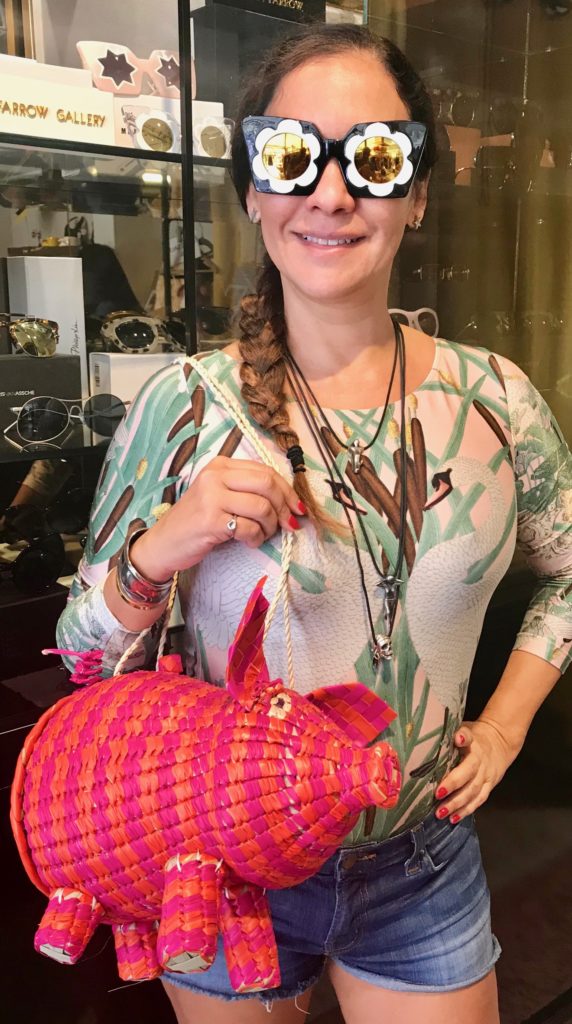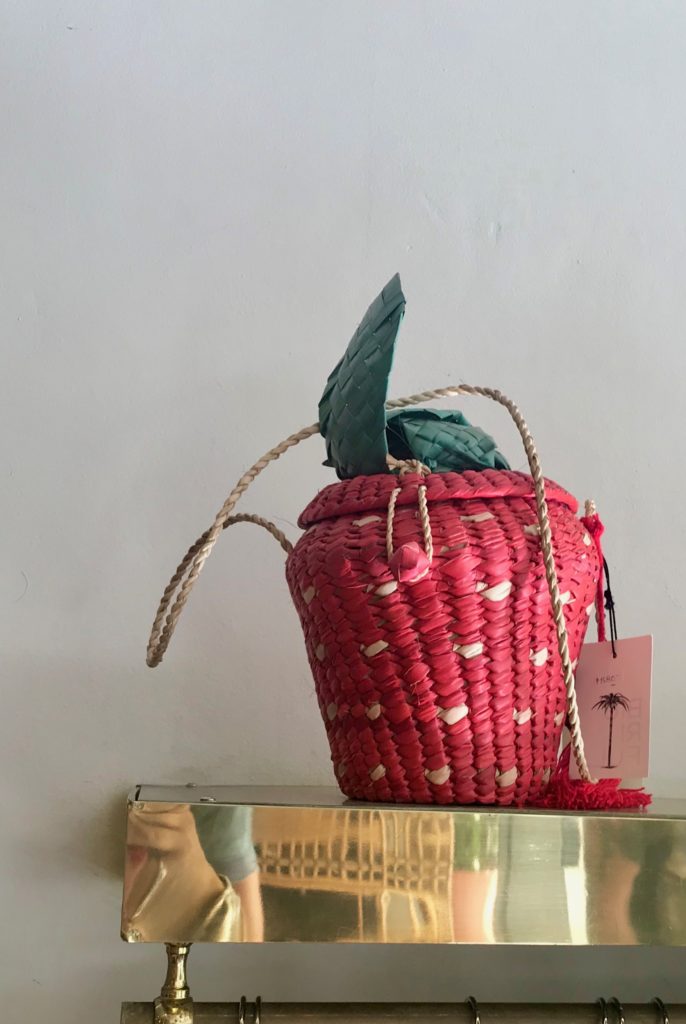 The item that first caught my attention was a pink pig handbag made of straw! It was absolutely adorable.
It was such a big hit.
People would stop their cars to ask me about it. Their questions ranged from where I had bought it, to how to open it.
The children named it Crispy Bacon, which was cute because two of their names are Chris and Peter (read Chris-P Bacon).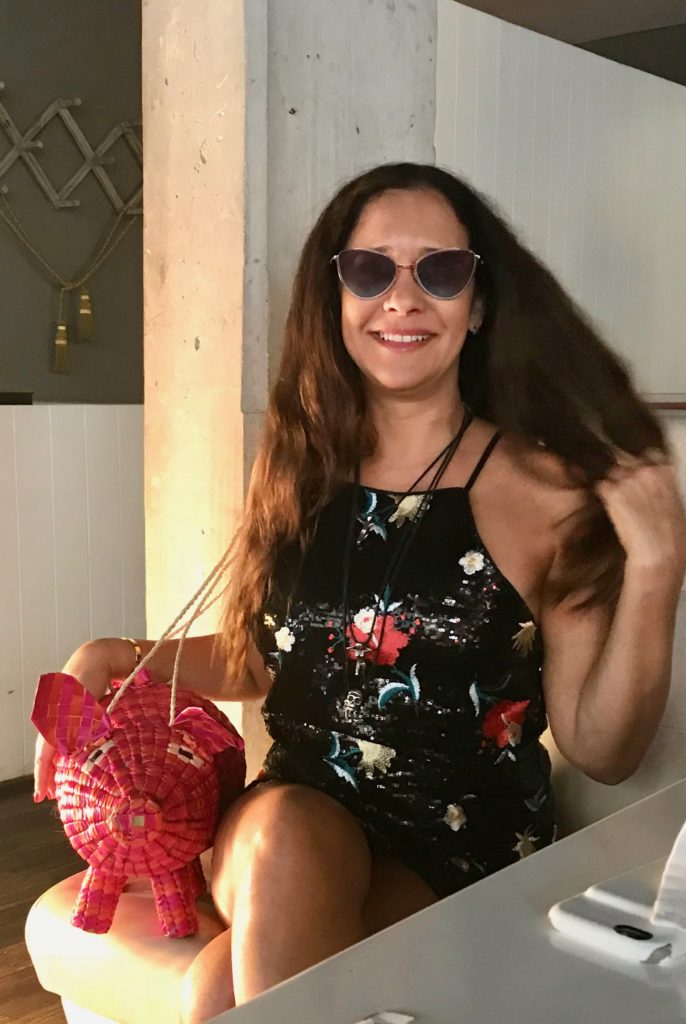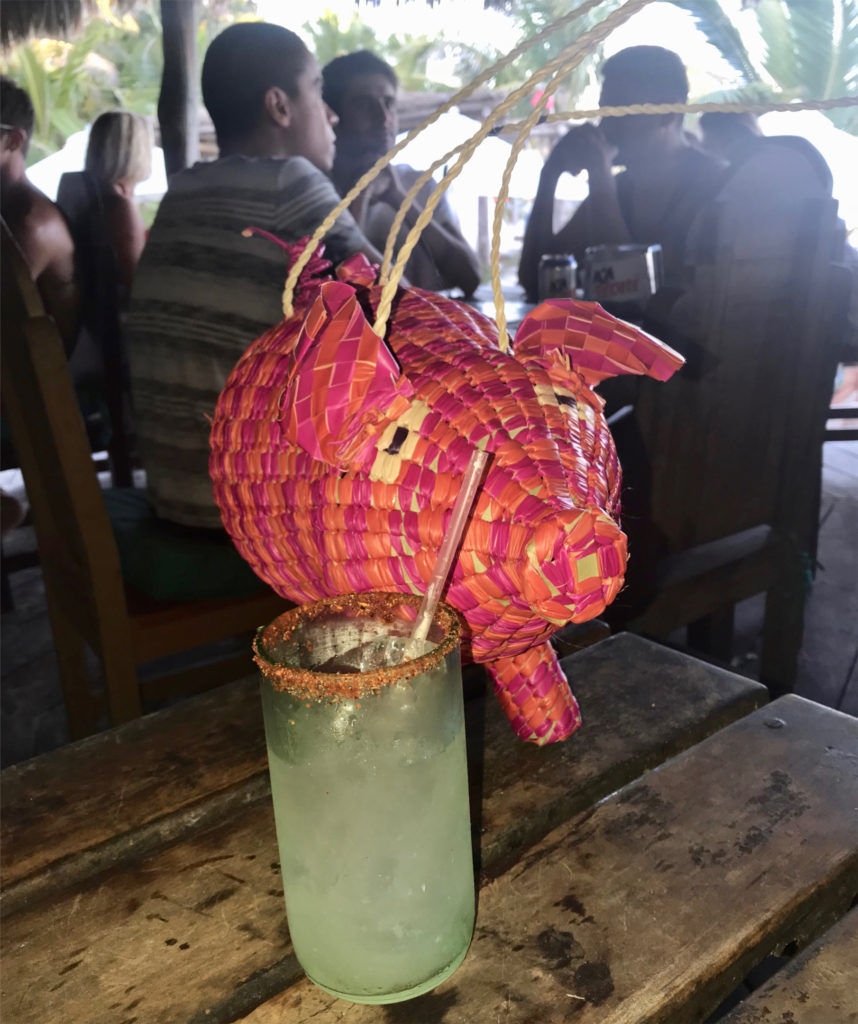 The jewelry that I discovered was by the French brand Nach Bijoux.
You can check them on line here: https://www.nachbijoux.com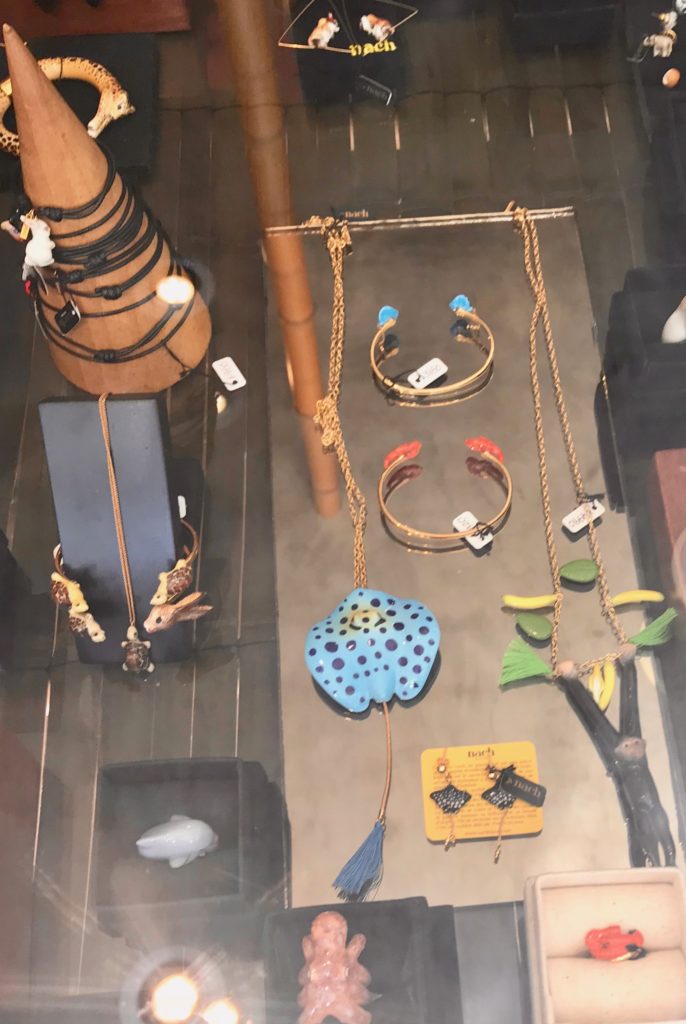 It is exquisitely handmade using porcelain, gold plated materials, silver, crystal and other embellishments.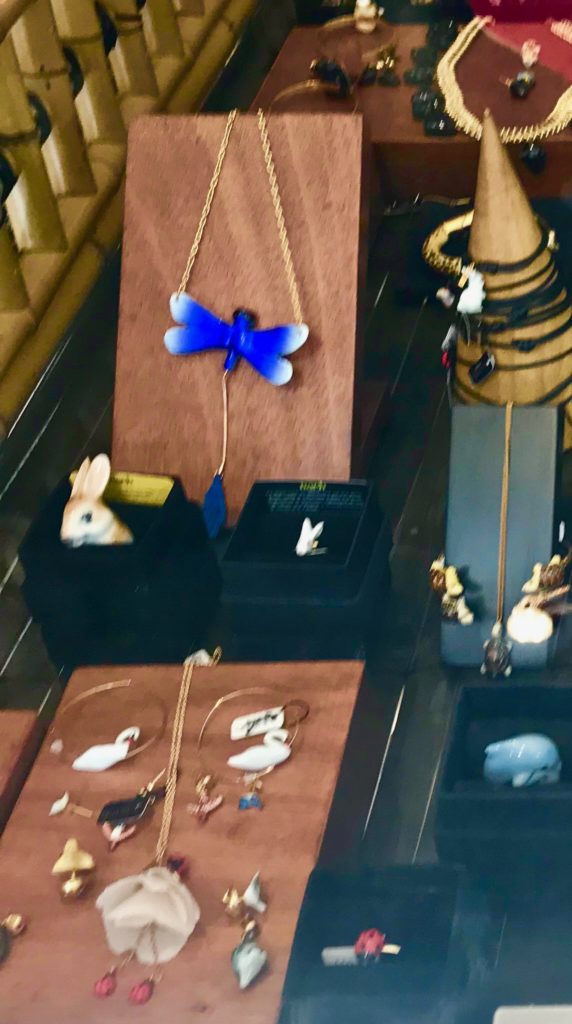 It was very hard for me to choose from the collection of colorful and fun pieces on display.
I have a feeling I will constantly be gifting jewelry from this collection to my friends since they bring a smile to people's face.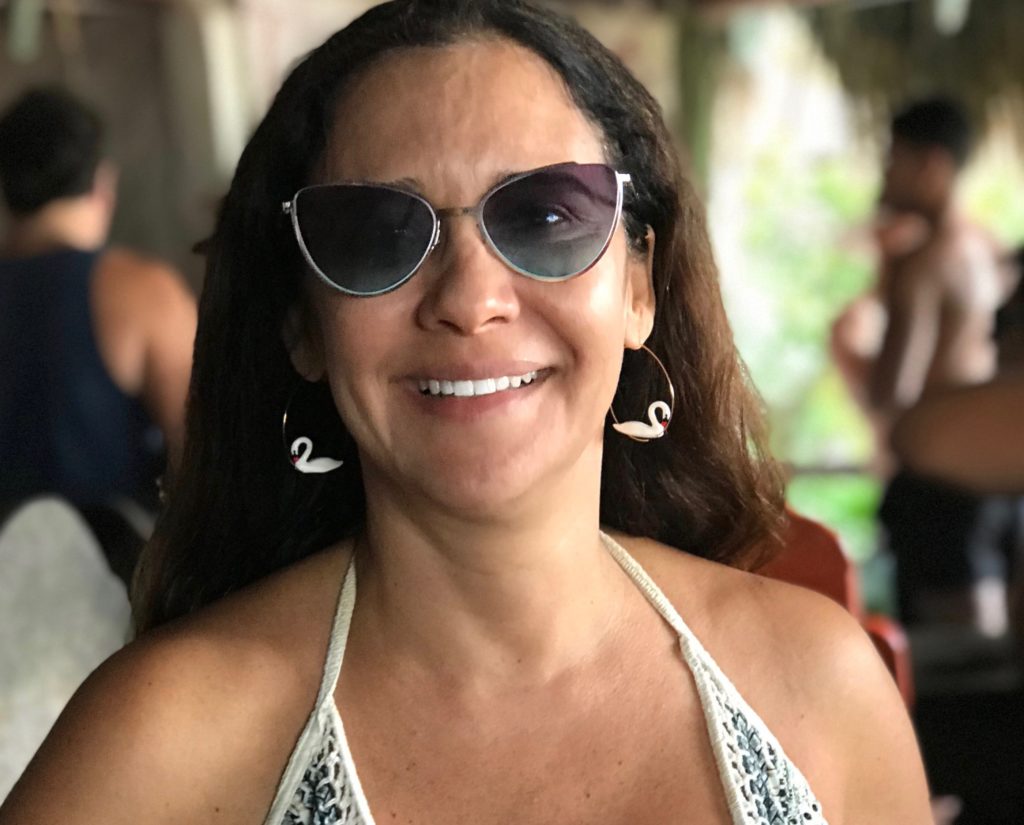 I settled on a pair of earrings with swans. I chose them because I love the symbolism they represent as they mate for life. I also chose a bracelet with 2 leopards facing each other, which happens to be my favorite animal print.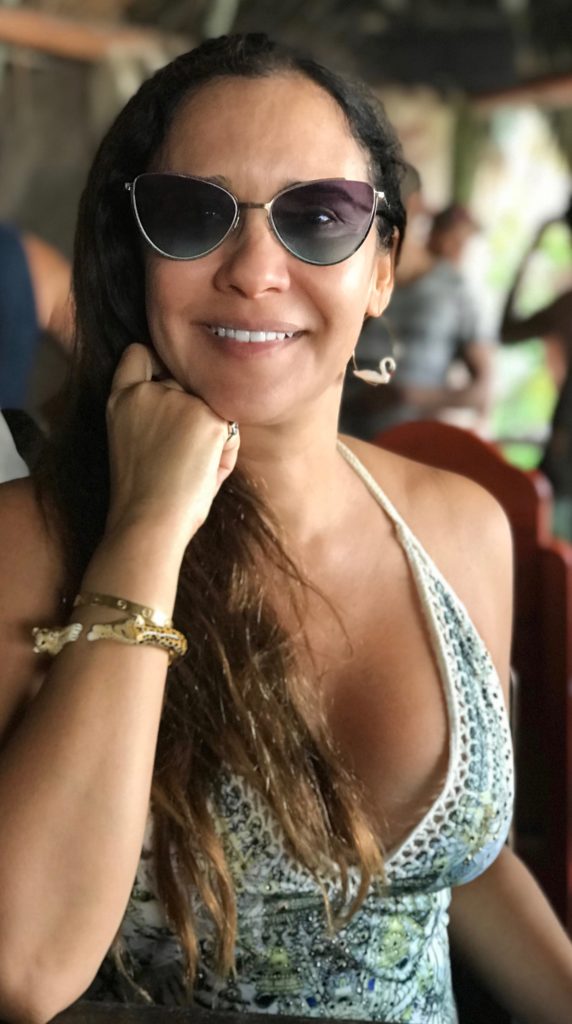 I am already online choosing new pieces to order, and I'm in luck, they deliver from France!