Mulberry Project
The Soho NYC-based unique cocktail bar is back in Tulum serving bespoke cocktails from November to May 2018.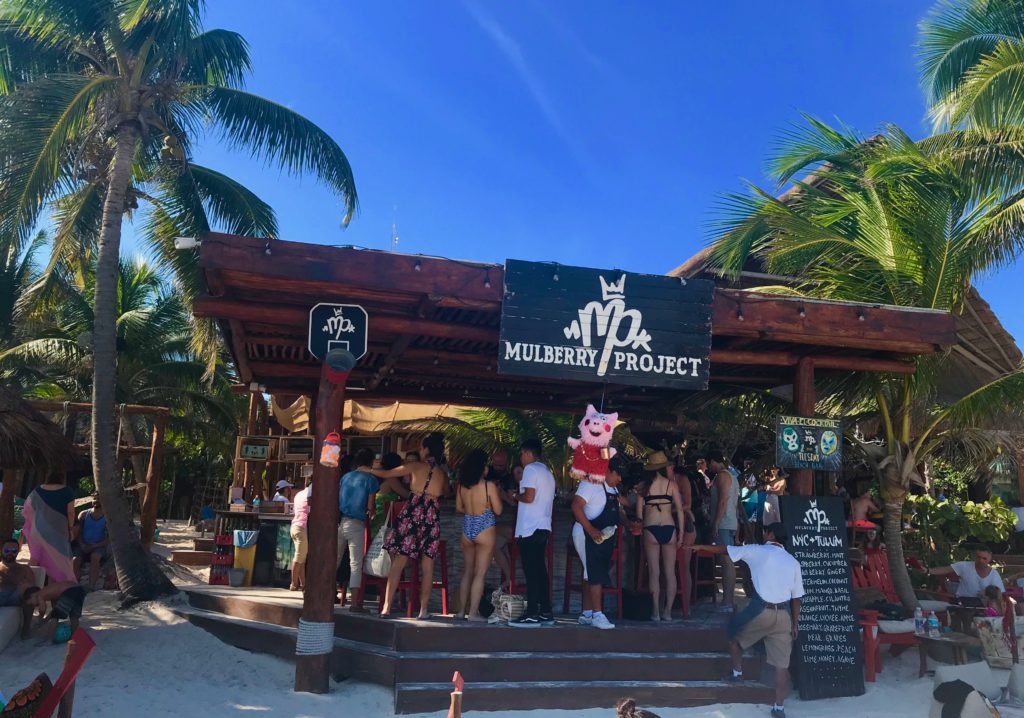 It allows you to design your own cocktail utilizing their special mixology program.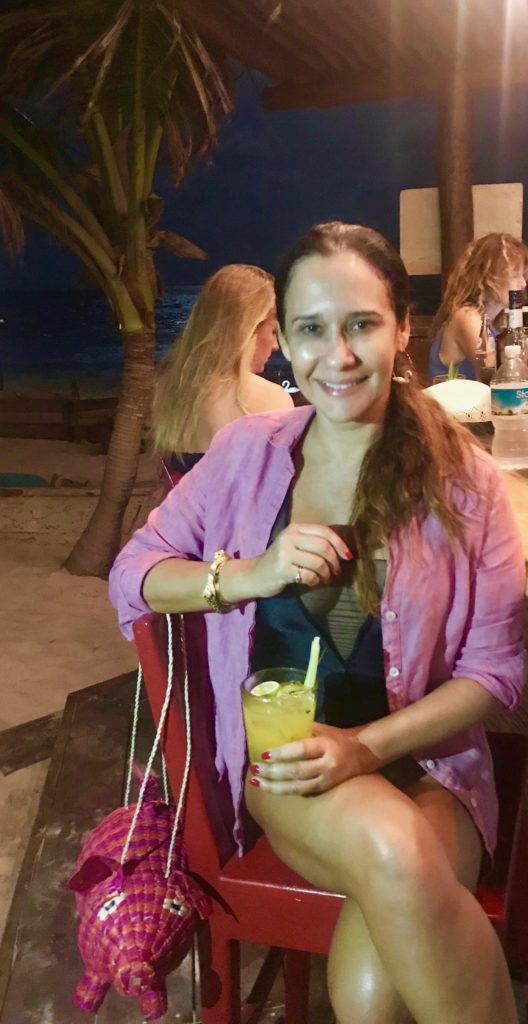 I mentioned to our bartender that we had kids and they were still able to enjoy virgin custom "designed" cocktails.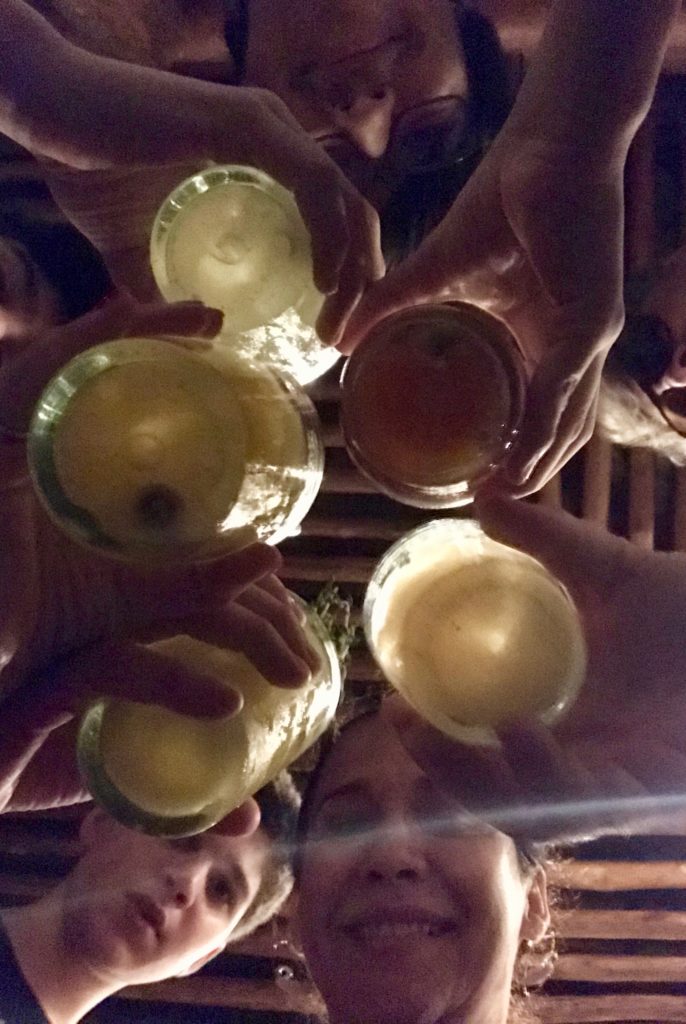 The Mulberry Project pop up https://mulberryproject.com has been to Rio de Janeiro, Cartagena and Tel Aviv before going back to the idilic La Zebra Hotel in Tulum. http://www.lazebratulum.com 
Their Bartenders are from all over the world, and are trained by Mulberry Project NYC.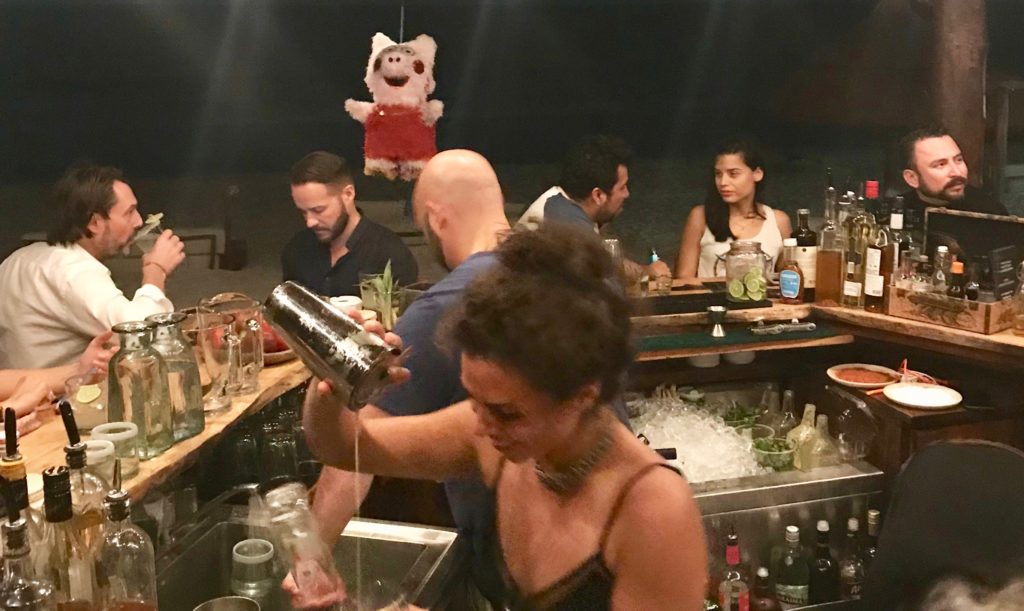 Our bartender's name was Mor and she was from Israel.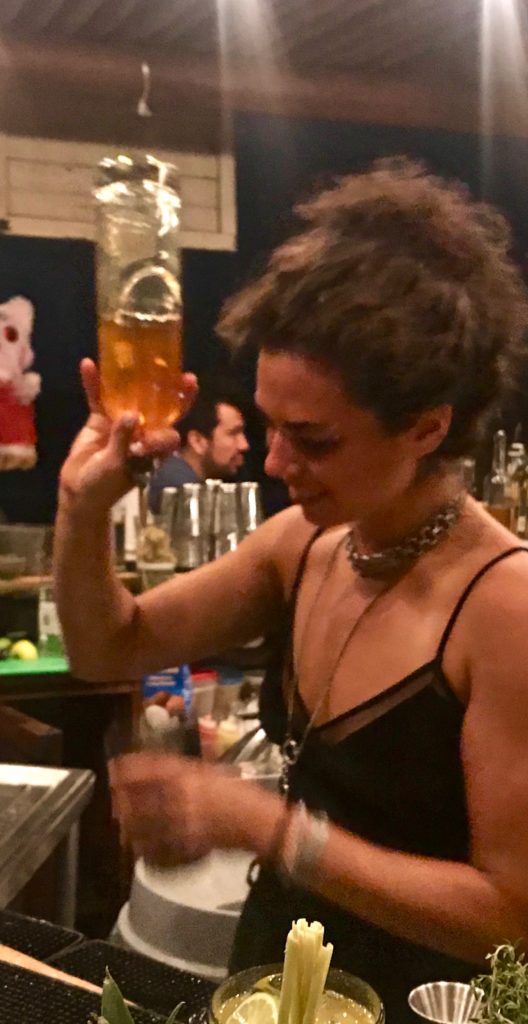 She was originally trained in Tel Aviv by the Mulberry Project and came to Tulum with their return in November. She was not only a great cocktail mixer but was also very friendly. She described her experiences with Mulberry Project and how it worked. She was also very excited about the prospects for her to visit and work in the types of Perfect Places the Mulberry Project pops up in.