A favorite spot that never disappoints is the Montreux Jazz Cafe at the Le Montreux Palace Hotel.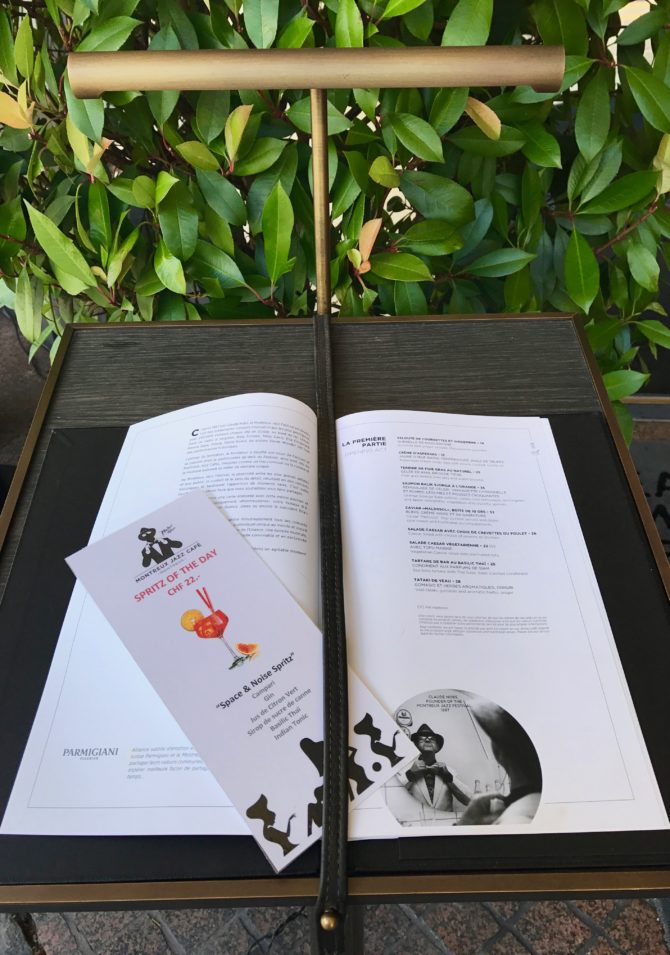 It never fails to have interesting new selections on the menu, which are presented so comfortably with impeccable service from staff that are attentive to every detail.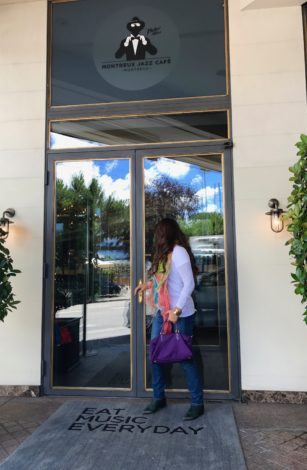 It creates for a very laid back setting to relax and take the history in from its namesake annual Festival.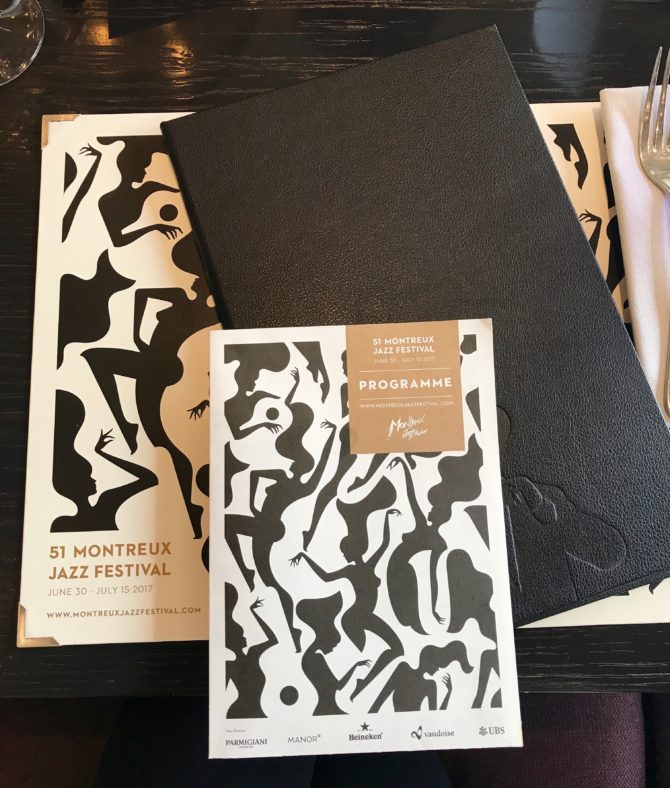 All around you, mixed in amongst the beautiful decor, are small examples of the performers that have graced the town's venues over the past 50 or so years. By observing all of the memorabilia around you, it's like taking a trip into musical history.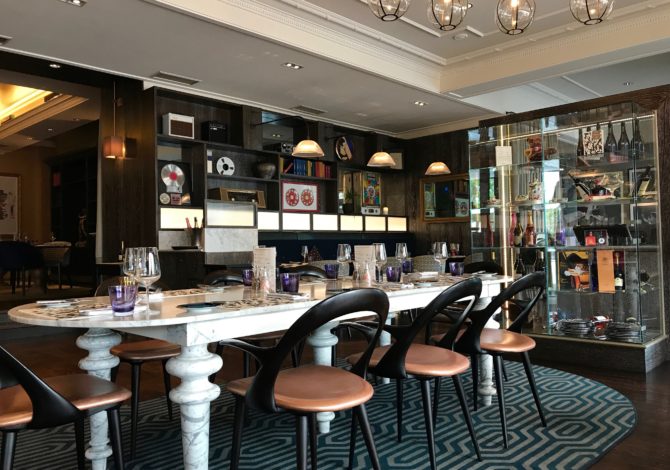 The steak tartare is an absolute must to try, my favorite dish in their menu, the one I come back for every time.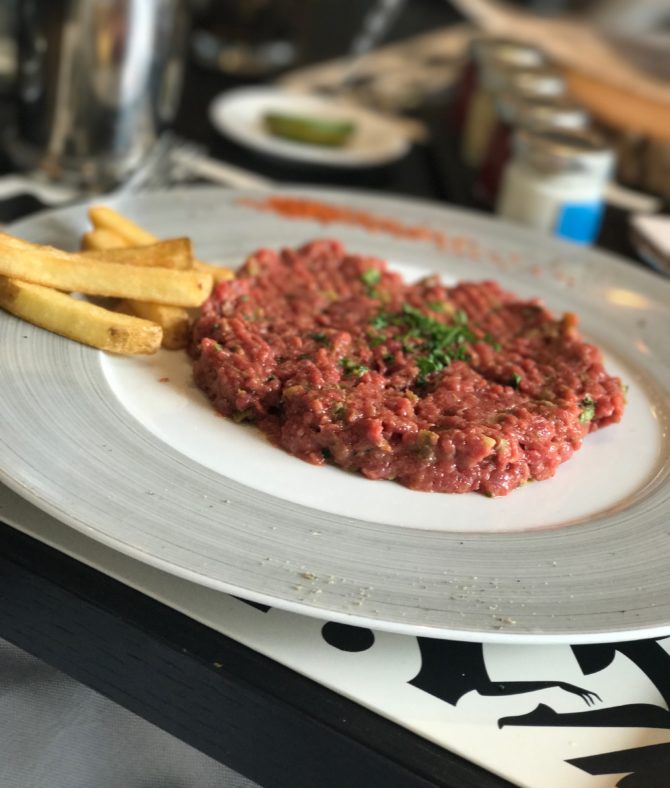 It is prepared at the table to your liking, and it is a permanent feature on the menu.
Watch the video of the preparation!
This time, however, they featured a special menu for the week honoring Erykah Badu.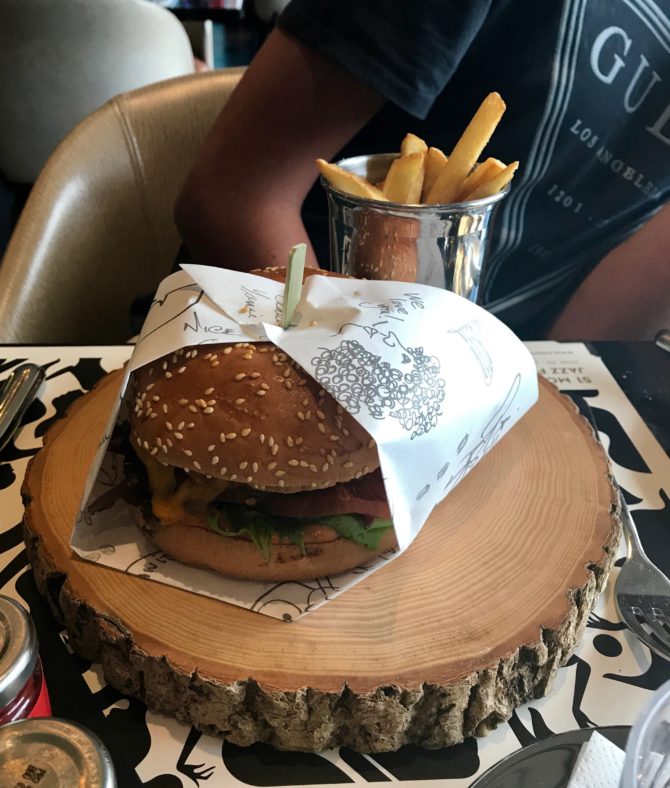 From this menu, the plate du jour was a lobster roll. Naturally, this was not just any lobster roll. It was combined with radish, mango chips and their own version of a waldorf salad, and to cap it off, it was decorated with some fine black caviar. Words cannot describe the marriage of flavors of succulent and finely cooked lobster with the blend of tastes put together to compliment it.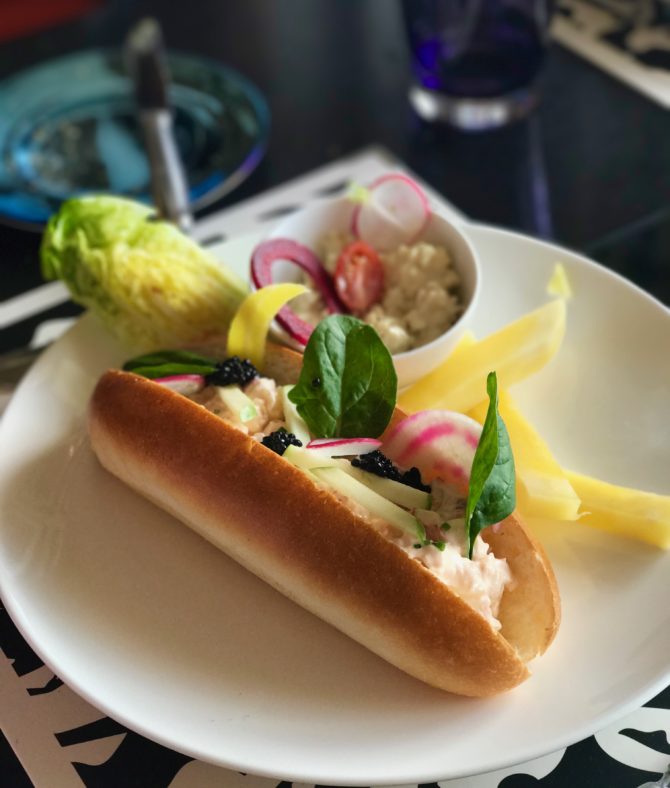 It is very hard to leave this place because it just keeps on pampering you.
Everything is Perfect, from the 3 varieties of homemade butters, including tomato and herbs, that arrive with a variety of bread rolls including olive bread, through to the fine handmade little tartlets that accompany the arrival of your coffee. No detail is missed.
Try not to miss stopping in to what has become my go-to place for a very reliable high quality bite to eat.