On our first evening sightseeing in Athens this summer, my family and I were looking for the remnants of a Turkish bathhouse around Plaka, unfortunately jet lag made it hard for us to concentrate in the map and we decided to try again the following day.
This time I decided to go on line and find the perfect directions to one of the few surviving Ottoman period bathhouse in Greece.
Instead of finding the ancient ruins, I found something more interesting to my eyes; I found out that in Thission, center of Athens, there is a Perfect Place to relax, cure jet lag and feel as if you were in a traditional Turkish bath. I found Hammam Baths.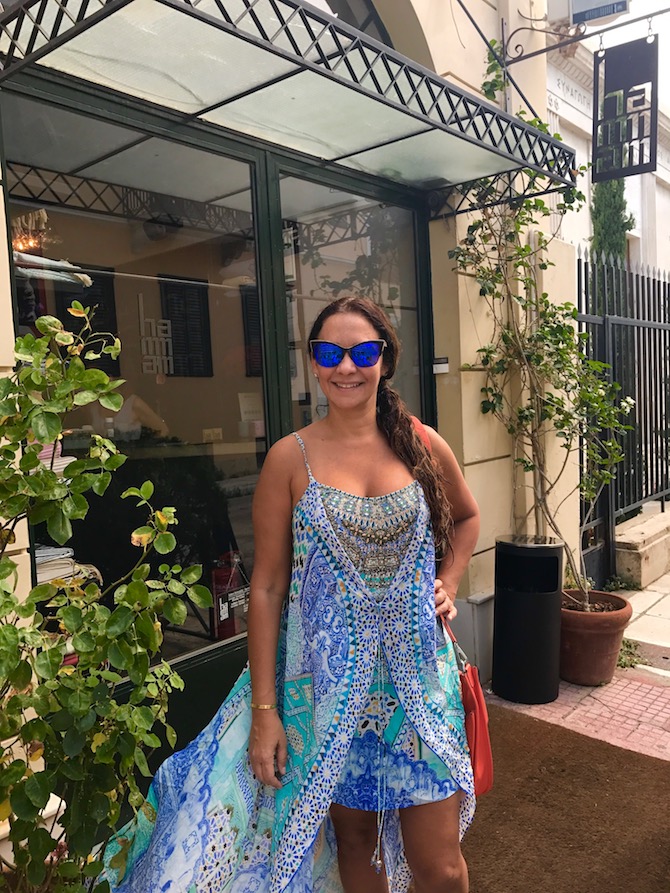 Hammam Baths is an understated sophisticated bath house where you find an authentic hammam room, living room nicely decorated according to the tradition and, polite and professional staff.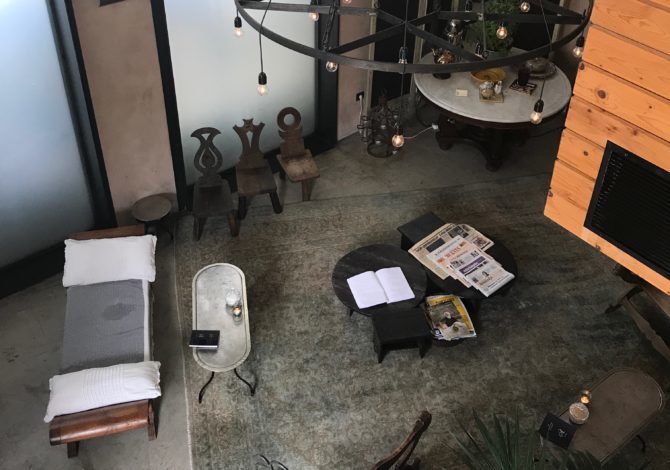 They offer you a peştemal, which is a traditional Turkish towel, loaf and soap for your personal scrub and you can also enjoy the services they offer which range from body scrubs to massages and nail services.
My son and I spend some time soaking in the heat of this ancient spa tradition. It felt relaxing and reinvigorating to lay on the warmth of the marble and listen the soothing sound of the water in the hammam room before having massages complemented by manicure and pedicure. Both of us were highly satisfied with the services we had.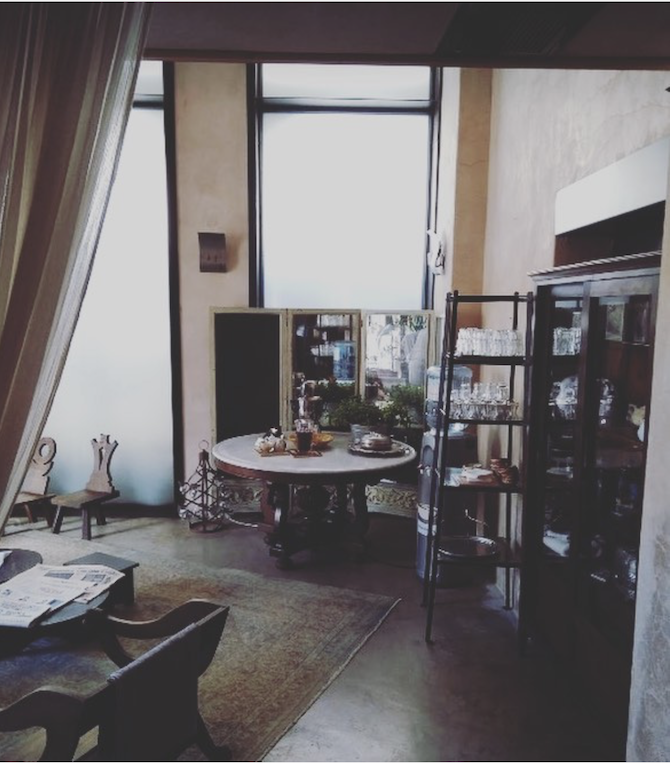 The tea and Turkish delights offered in the living room were the perfect final touches to our experience.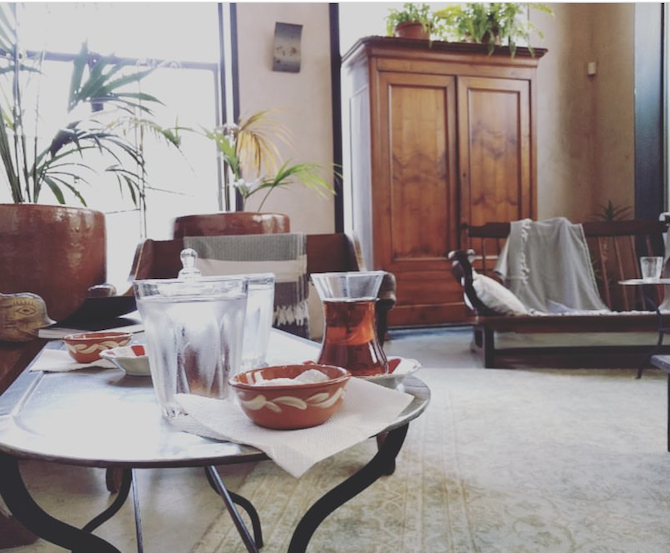 We indeed felt refreshed!
We specially enjoyed the atmosphere of the young people in charge of keeping traditional costumes alive and our good bye to jet lag!