The Perfect Read
Ideas for books and blogs inspired by life and the Perfect Everything
Iran
I just returned from ten days in Iran. It is a country filled with beautiful gardens and palaces, a long and majestic culture, enchanting food, and people filled with joie de vivre and a quick sense of humor. If any of you have been dreaming about traveling to Iran, all I can say is, do!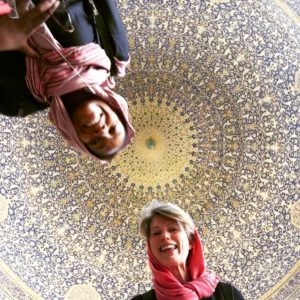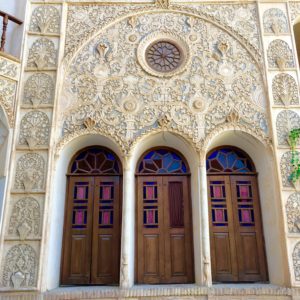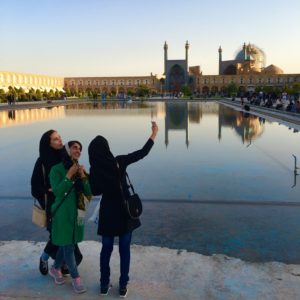 In the mean time, Palaces and Gardens of Persia by Yves Porter and Arthur Thenart works as a wonderful ambassador to the Iranian love of design and beauty. Filled with stunning photographs, it describes the thinking behind the designs, for example, how wind and water were used to soothe the body and spirit—much needed in a country where the sun shines bright 300 days of the year.
The Iranians love their poets and have built scenic gardens and shrines to honor them. I visited the resting places of Hafez and Saadi this past weekend, and it was clear from the lanes filled with visitors and picnickers how treasured these two poets are. For me, Attar's mystical journey of the soul, The Conference of the Birds, will always be a favorite. Sholeh Wolpé's translation, which is skillfully done and filled with humor, works beautifully in tandem with Peter Sis' illustrated version, which includes only part of the poetry, but in true Persian style is rich in design and artwork.
In 651, Iran was conquered and Islam was introduced to the country. Although Iran's constitution recognizes four official religions, Christianity, Judaism, Islam, and the ancient Zoroastrianism, Islam is the foundation of Iran's current government. Wanting to know more about the founding and development of Islam, I had the luck of finding Reza Aslan's, No God But God: The Origins, Evolution and Future of Islam. It begins before Mohammed was born and continues until contemporary times, explaining the many different interpretations of Islam and their distinct growth in different parts of the world. I highly recommend it. It is also worth noting that the Audible version is deftly read by Shishir Kurup.
What of the enchanting food I mentioned? It is filled with delectable spices and always—always!—presented with the Persian love of design. Some of the spices, like rose, sumac, and dried mint—are less commonly used in Europe and the Americas, but most certainly worth trying. I especially loved anything and everything made with the sweet and sour pomegranate concentrate. Joon: Persian Cooking Made Simple provides a great introduction. Master chef Najmieh Batmanglij introduces the new spices one by one, ensuring that her readers approach the recipes with confidence. And of course, she includes many gorgeous recipes and photographs.
I could go on and on, but I'll stop here. Until I see you next, I hope you enjoy these Perfect Reads and your walk through Iranian gardens, culture, and design.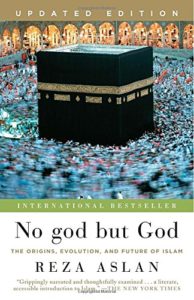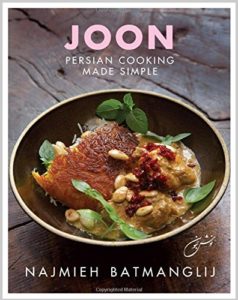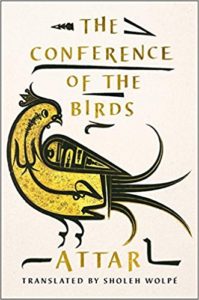 ---
Sandra Nickel is a writer and poet with a taste for the international. Born in the United States, she has lived in Canada, Russia, France, and Switzerland. She has 3 Siberian cats, 1 Australian dog, 1 Swiss daughter, 1 Swiss husband, and 50 Japanese fish.