The Perfect Read
Ideas for books and blogs inspired by life and the Perfect Everything
Gardens & Fairies
Have you caught the bug of that delicious, artistic distraction called fairy gardening? If you have—or if you are one of the newly curious—welcome to the world of small-scale landscaping. The idea of miniature gardens dates back to the 3rd century when superstitious Chinese whispered that mystics had the power to shrink whole landscapes to the size of a jug. The art forms of penjing and bonsai were born in the East. And later in the West, enthusiasts trekked above the tree line in Switzerland to collect small, slow-growing plants for another version of the miniature: alpine gardens. Fast forward and mini landscapes were found on everything from windowsills to rooftops.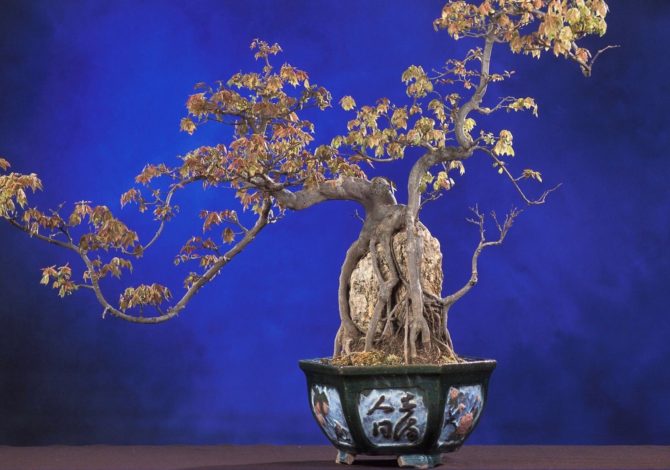 The whimsical and fanciful fairy gardens first popped up in the early 1900s, when gardens and fairies were popular themes in art and literature. These were the days of The Secret Garden, Peter Pan, and the Pre-Raphaelite artists, so influenced by nature. But it was also when Cicely Mary Barker painted her Flower Fairies. Created for each season, they caught the imagination of the world. You've probably seen them since childhood, but never known they were hers.
Now that we've fallen in love with fairy gardens again and are rushing to garden shops to create our own fantasylands, why not be inspired by the original flower fairies. For a short and easy introduction, stop by flowerfairies.com.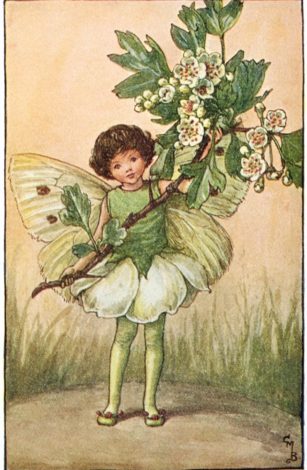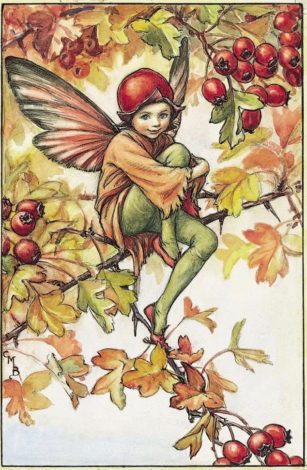 It's also the perfect time to reread The Secret Garden, with its themes of optimism, anything is possible, and listening to our true selves and nature. It was originally intended for adults and houses wisdom worth visiting again. A beautiful volume that includes deeper insights is The Annotated Secret Garden.
And last but not least, if your green thumbs are itching to get your own miniature garden going, but you would like a bit of handholding, a good pick is Janit Calvo's Gardening in Miniature: Create Your Own Tiny Living World. She includes lots of pictures and lots of step-by-step guidance.
I hope you find joy and inspiration in these reads. I look forward to seeing you next time.
---
Sandra Nickel is a writer and poet with a taste for the international. Born in the United States, she has lived in Canada, Russia, France, and Switzerland. She has 3 Siberian cats, 1 Australian dog, 1 Swiss daughter, 1 Swiss husband, and 50 Japanese fish.