Hey there, my name is Luciana Sampogna… My story with Lu Nathanial (or Lu Rosa, how I fondly remember her ) goes back many years ago to our school days in Brazil…
We were children swimming at the beach, listening to the same songs, sharing the same friends, living life in full.
Sometimes, as it happens, destiny comes along…new horizons and new skies can sadly separate people. But with a big sigh I am happy to say out loud, and clearly: hearts and souls that are meant to cross paths again can never be separated.
Our childhood friendship was revived in Sydney, Australia.
Here I am, the girl who got away from it all, and opened her own cooking school in Australia.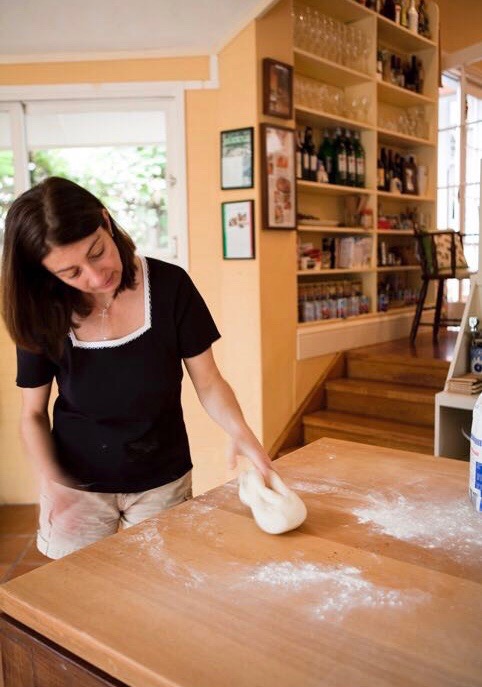 I was brought up in a strict Italian family, where an alarm clock would hit the roof to remind anyone in the kitchen that the pasta was al dente.
I've lived in 9 countries and I've discovered many cultures, and inherited many languages through my travels.
As I travelled, I realized that so many Italian recipes were changed in order to please palates, and to sugar coat others.
I aim to record and safeguard the Italian cooking heritage which has been lost and misinterpreted.
I wish to bottle the tastes, the baking smells of my childhood.
I aim to preserve the the soul of Italian cooking – so rustic, so simple, but so defined.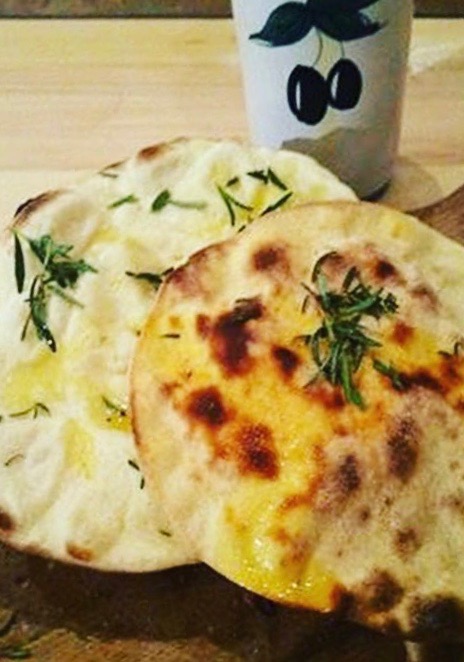 If you ever come to Sydney, here is the Perfect place to stop by.
Call me ahead of time: +61416268494 and we could have a coffee together, or visit my website and join the journey: www.cucinaitaliana.com.au
To give you a taste of life and what it is all about… let's say Merry Christmas to all Perfect friends with this recipe for making Torroncini from scratch. Follow The Perfect Recipe https://the-perf.com/product/torroncini/
What is The Big Perfect Thing for 2018?
Start to grow your own garden and decorate your soul, instead of waiting for others to wear flowers!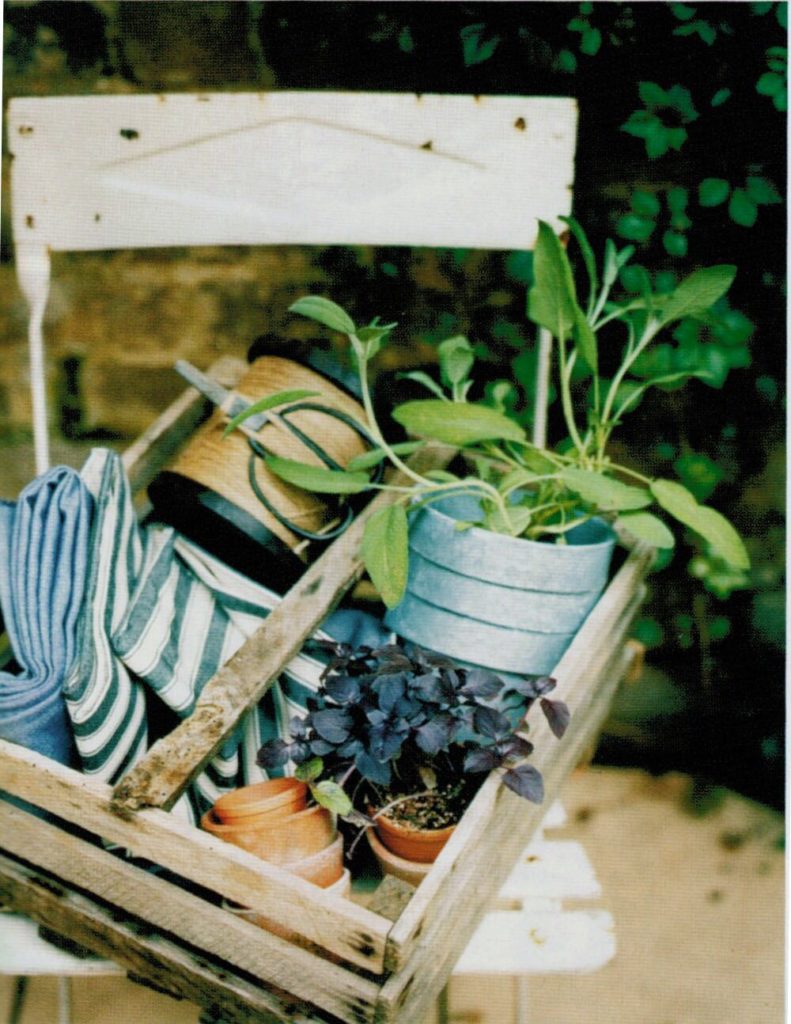 Join us now to experience life, food and passion.
Lots of love from Sydney….
Luciana X