One of the traditions that I appreciate during holidays is my friend Jackie's home baked cookie gifts! Every year, together with her family, she bakes a different recipe to gift her friends.
I always look forward to my parcel of cookies arriving and I usually I keep it at my bedside table so I can enjoy them with tea while watching a movie at bedtime.
This year Jackie prepared rosemary pecan shortbread cookies. They were so light and flavorful that I decided to try making them myself.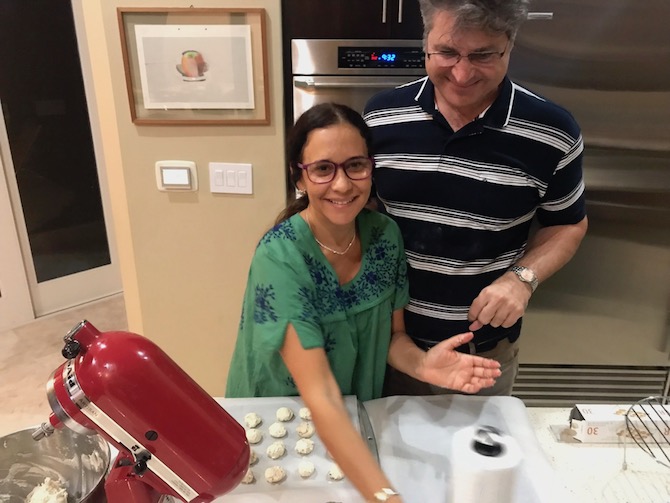 Actually, it was not hard at all.
After checking with Jackie, I'm happy to share her recipe with you.
Rosemary-Pecan Shortbread Cookie
1 cup unsalted butter
3/4 cup of confectioners sugar
2 cups of flour
1 tablespoon of minced rosemary
3/4 cup of chopped pecans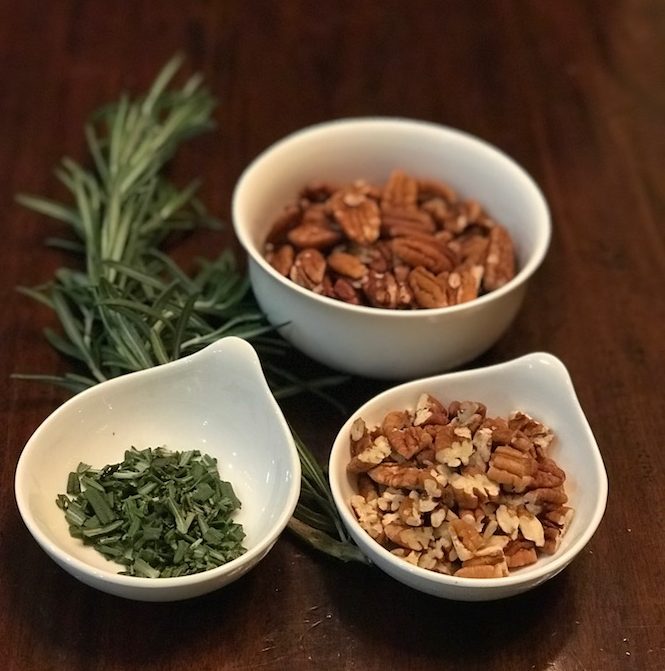 Combine butter and sugar until light and fluffy.
Add flour and rosemary
Stir in pecans
Roll dough into small balls.
Warm oven 350 F
Bake for 15-20 minutes until cookies are slightly brown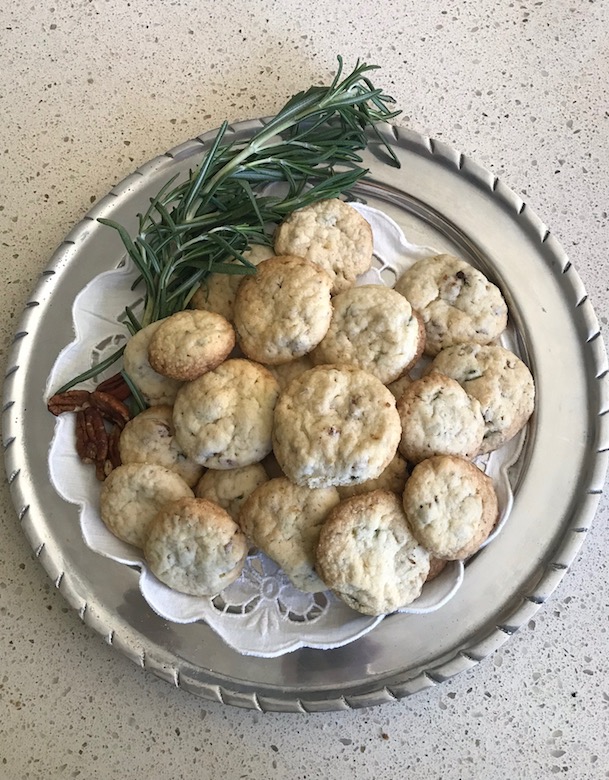 Enjoy and share them! Remember, sharing is caring!