The main reason I like to host Christmas parties at home is so that our children have fond memories of this time of the year and that they cherish them.
I also want them to understand the real meaning of Christmas.
We have started a little bit of a tradition during our Christmas parties by providing twists on the traditional secret santa idea. I will share some of them with you in another post.
I wanted to share with you some of my Christmas decorating ideas in these photos.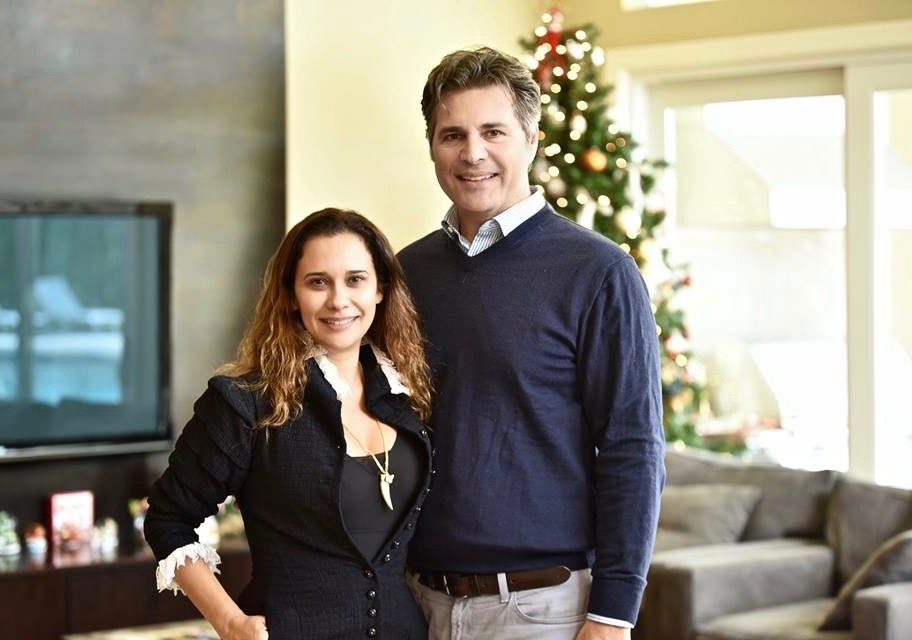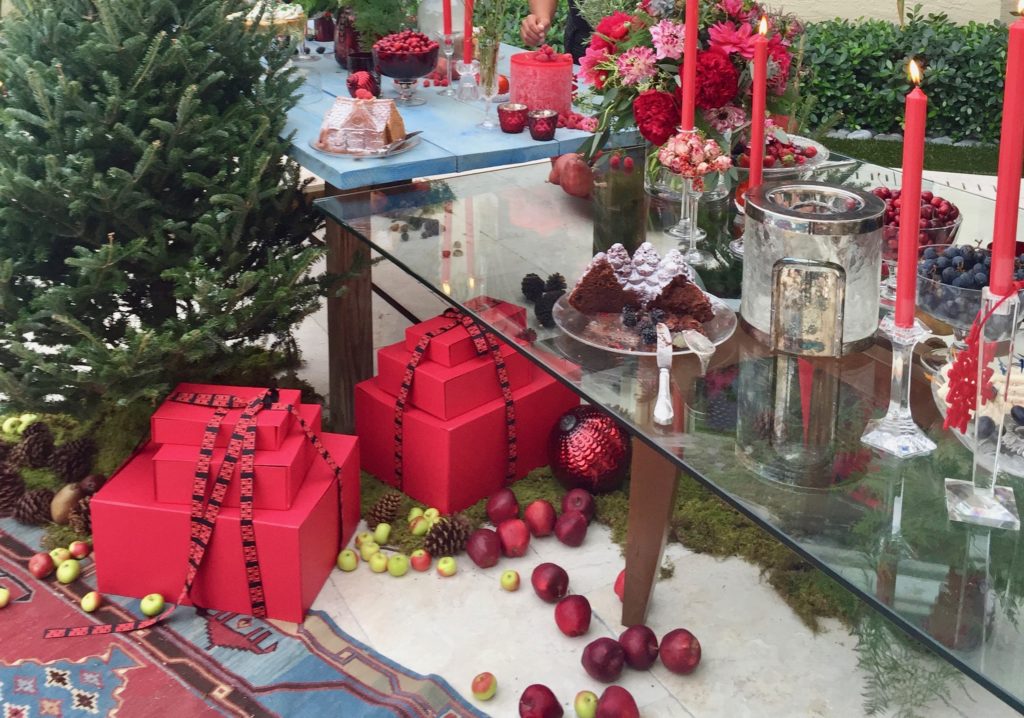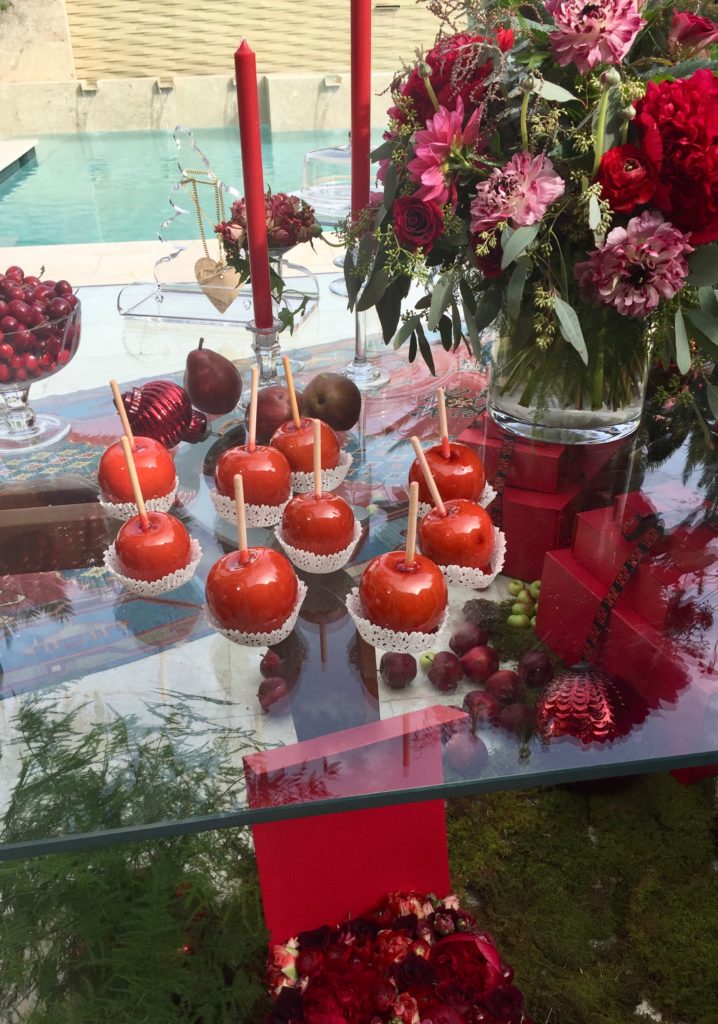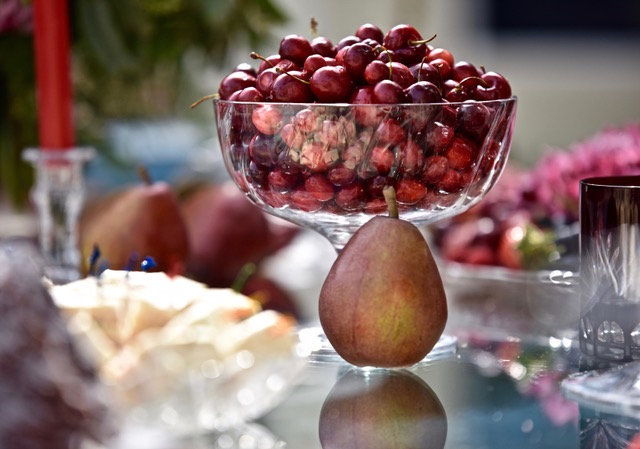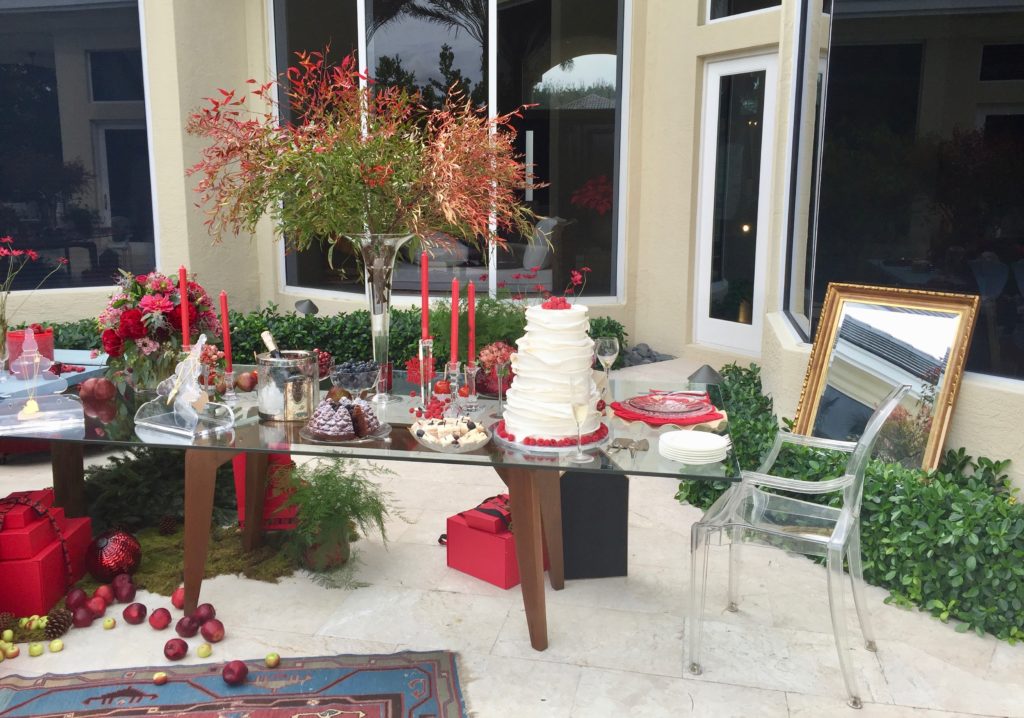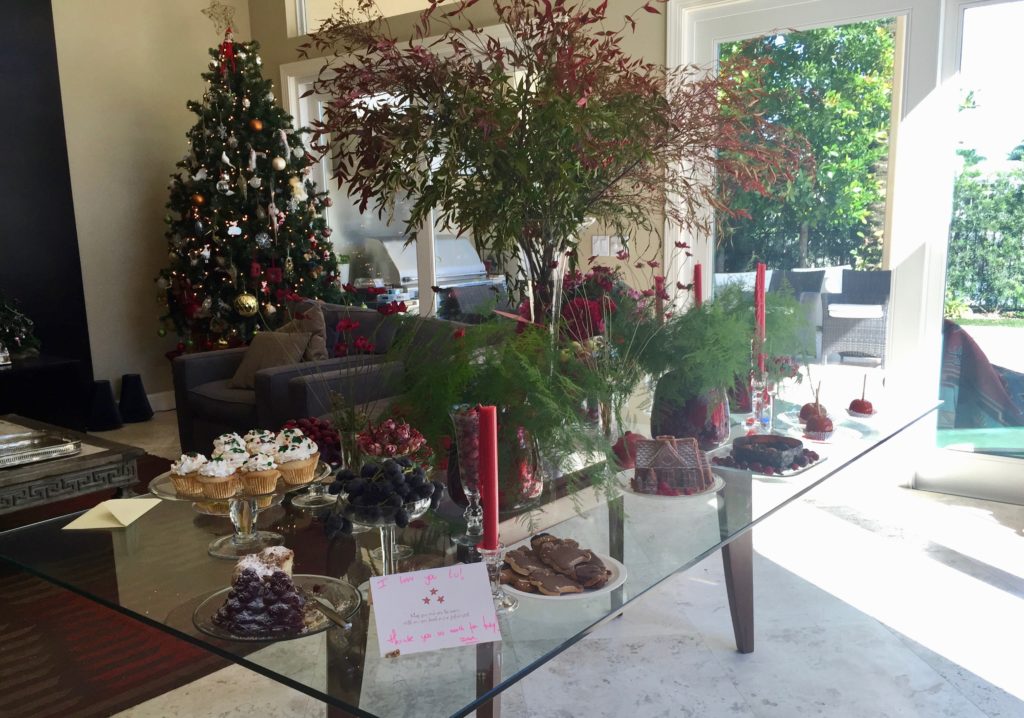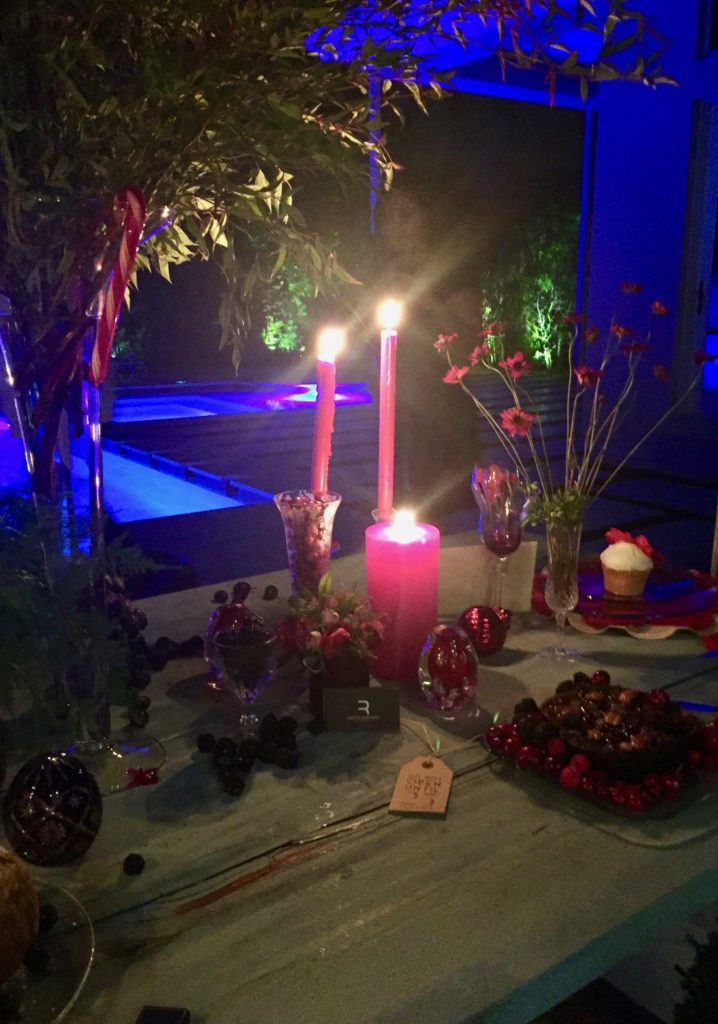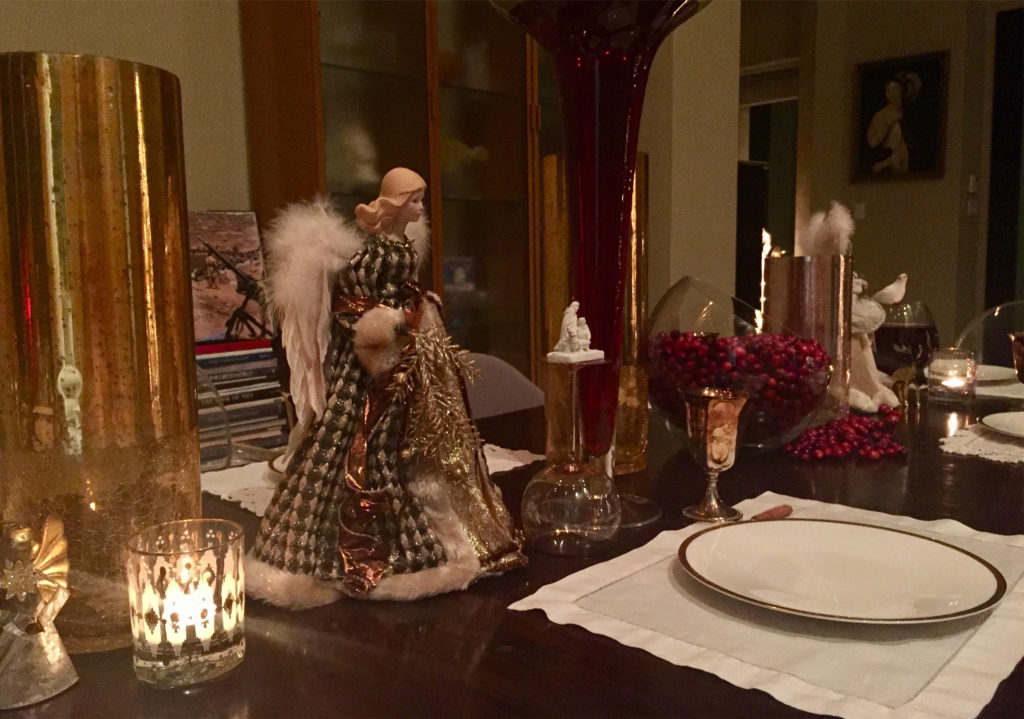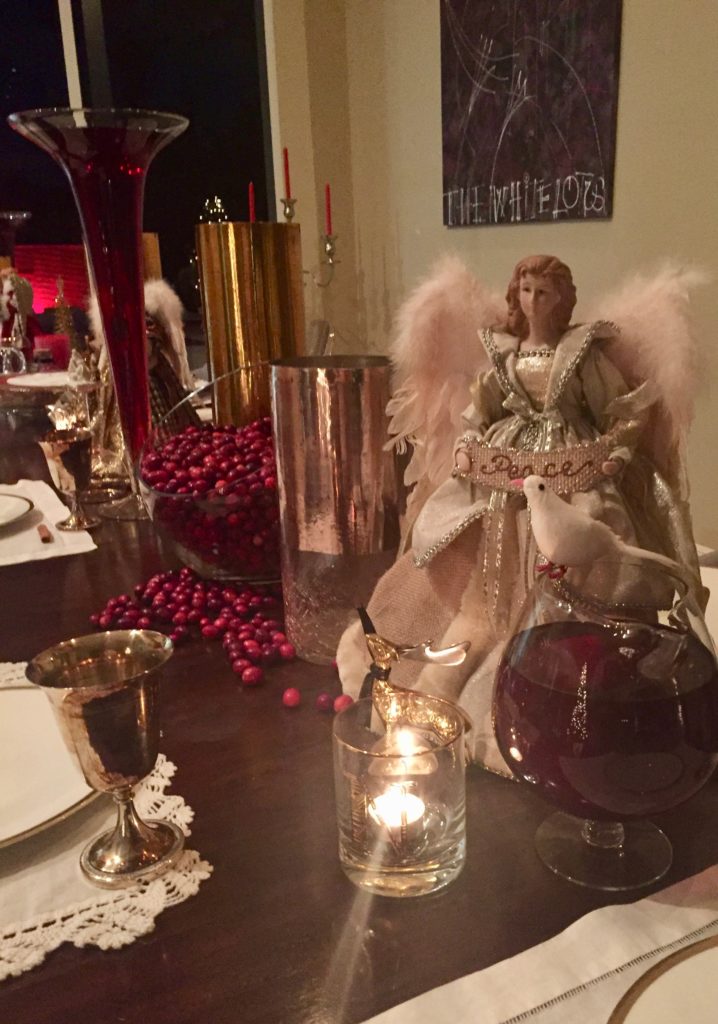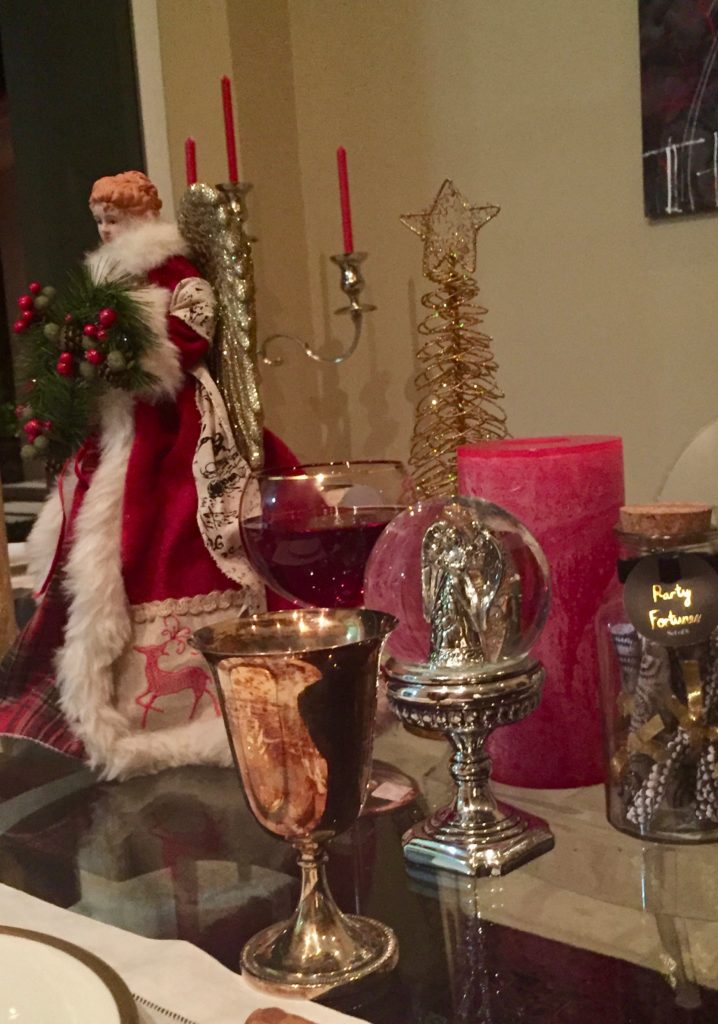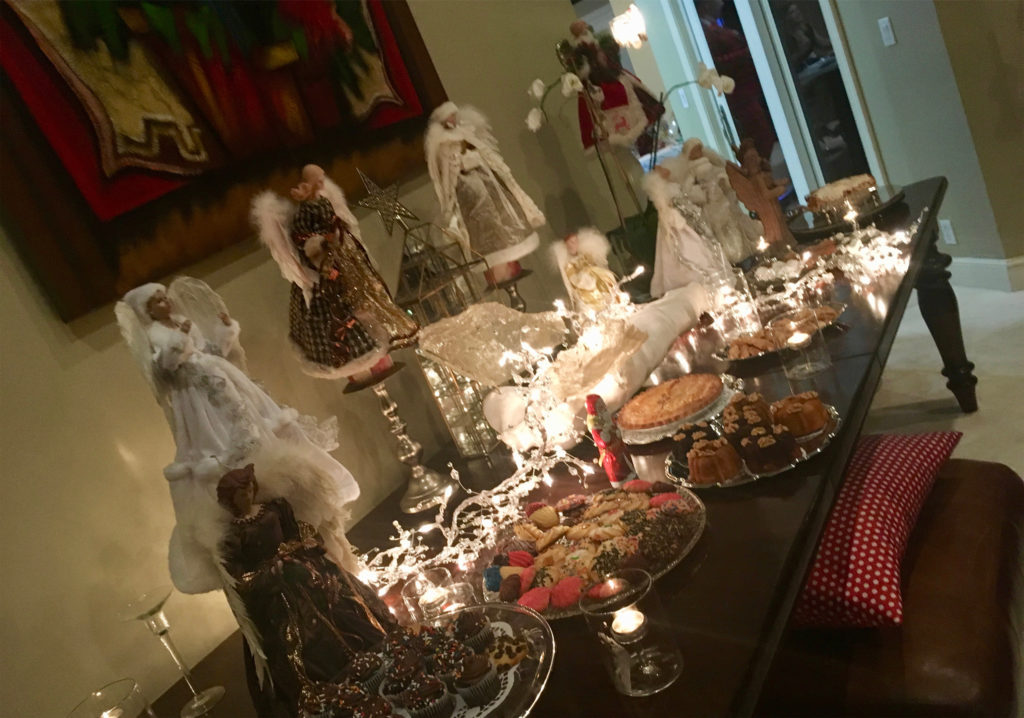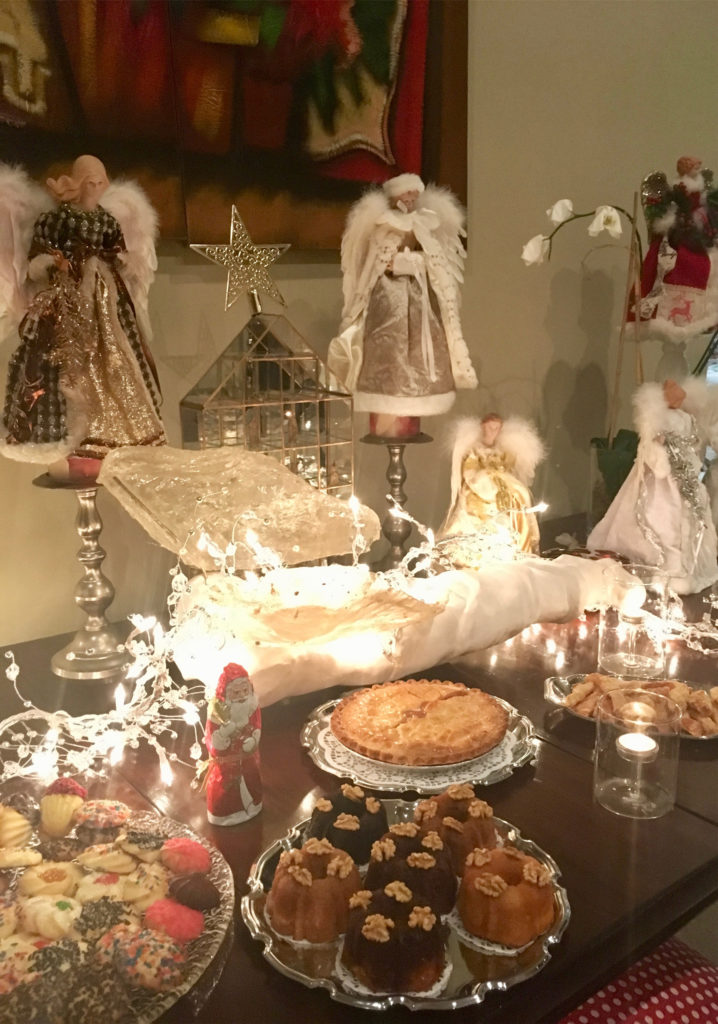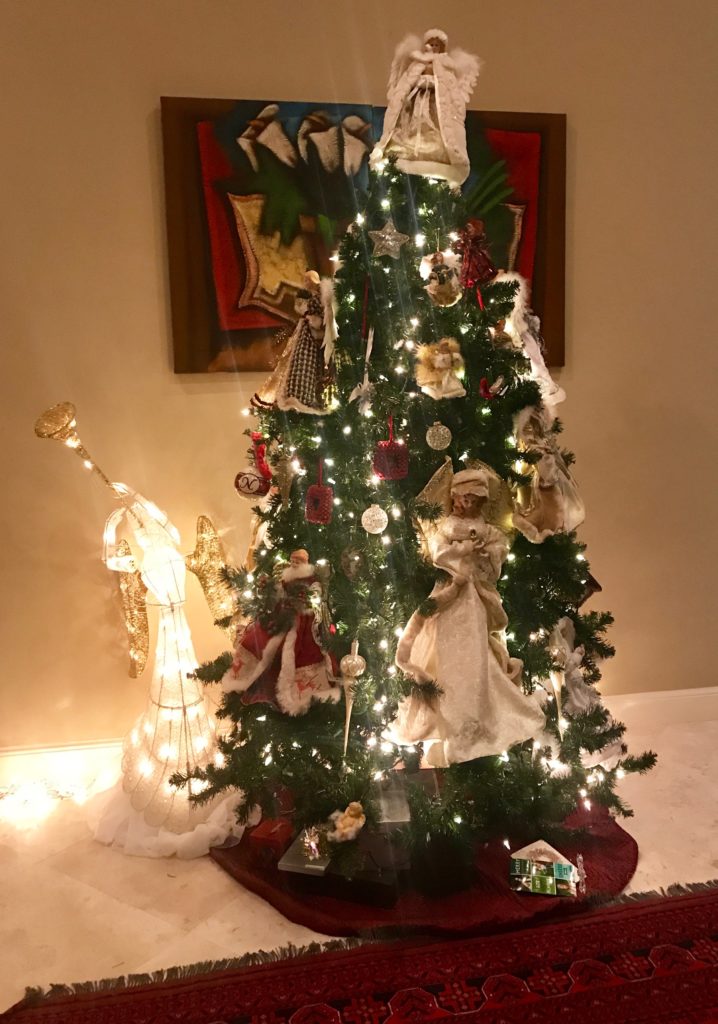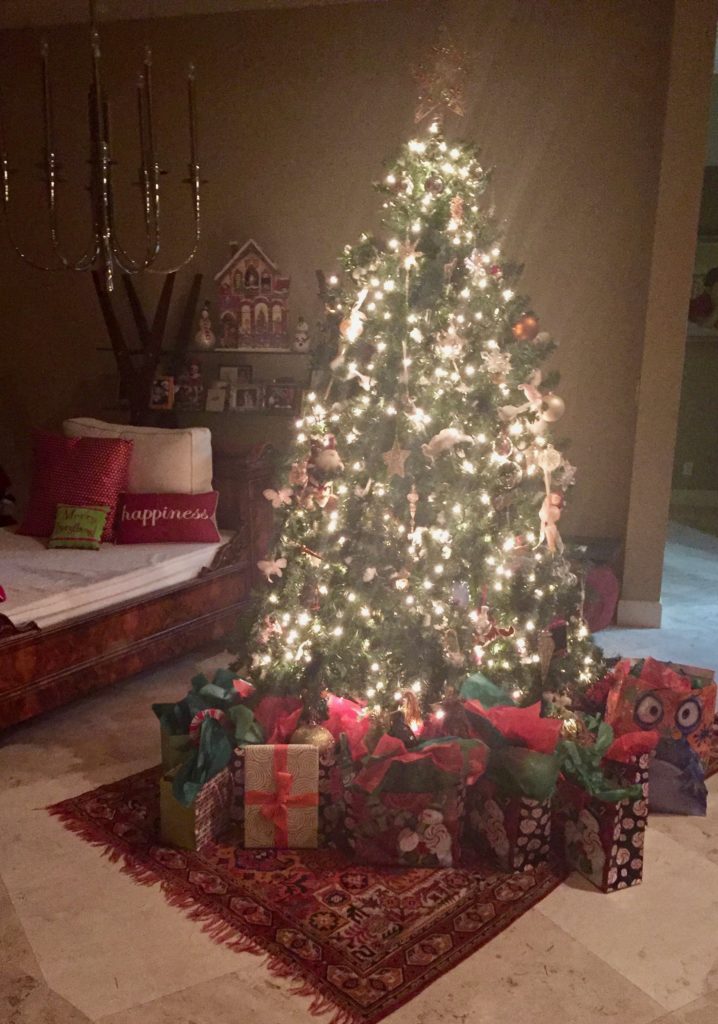 Do you have any special Christmas tradition you would like to share with us?